The Science Behind the 10-year "luck study" – And How Its Findings Could Change Your Life!
Research has shown that 50% of us believe that we are lucky, and 14% think we are unlucky. The remaining 36% are neutral.
That means that 64% of us (almost two out of three people) believe that luck somehow determines how our lives act out.
But what if there was a way to scientifically increase how lucky you actually are?
That's precisely what Dr Richard Wiseman set out to do, over a decade ago. He started a ten-year scientific study, designed to figure out precisely what luck is, and how it affects us. Working with over 400 individuals, he aimed to figure out precisely why certain people are "lucky" and others aren't.
Wiseman's studies were incredibly revealing.
They uncovered four key strategies that "lucky" people enjoy – and discovered that by using these more, your luck naturally increased alongside.
Since then, further meta-studies – incorporating some of the latest psychological research and scientific data available – has shown that these methods actually stretch to seven "key steps" to becoming a seriously luckier person.
These simple steps involve making gentle, deliberate changes to the way you act and deal with the world around you – and then noticing how quickly these make a positive effect on the luck in your life.
These are ROCK-SOLID changes too: not just delicate "think positively"-style suggestions that lack any concrete evidence. These are proven methods that WILL rocket your good fortune, permanently.
Can you imagine being able to actually become LUCKIER, just by changing your mindset?
Can you imagine being able to actually Think Yourself Lucky?.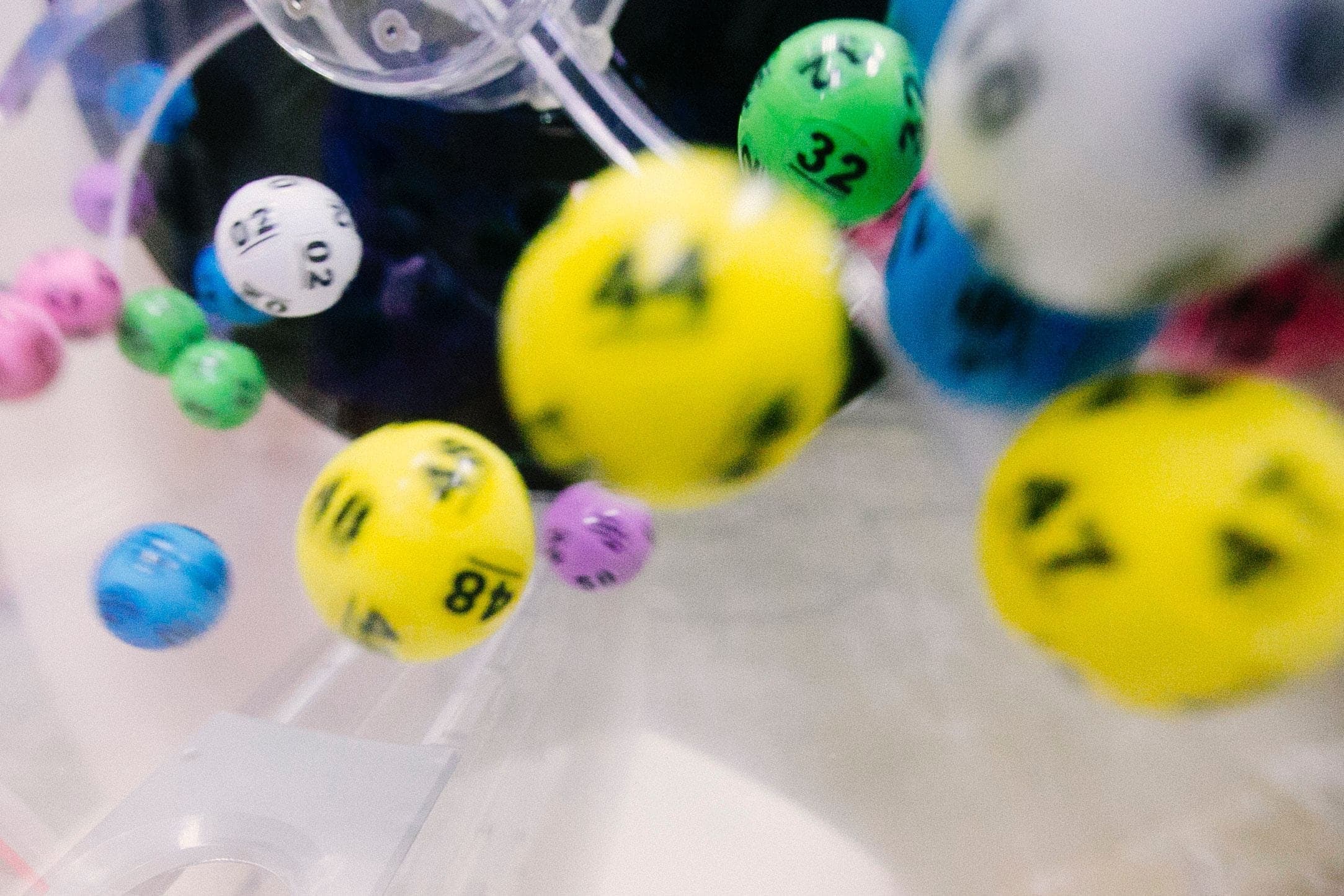 The full course also includes the 'Think Yourself Lucky' workbook. Inside it's pages, you'll find…
The Luck Questionnaire – use this to identify EXACTLY which of the Seven Key Steps you need to focus on, to ensure that your luck grows at the quickest possible rate!
Your Luck Log – print this out and use it to record the lucky things that happen to you every day – follow the advice in the course, and you'll have to start writing smaller and smaller to fit them all in!
Worksheets and checklists for all the main luck-boosting techniques taught on the course – along with handy summaries to remind you how to apply them.
Your "Lucky in Love" checklist for singles – a checklist of places and methods to try for finding a compatible partner. Use this in conjunction with the advice in the audio to greatly multiply your chances of finding THE PARTNER OF YOUR DREAMS!
A selection of methods and resources you can use to find a new and (much) better job. Again, use this in association with the advice in the course to FAST-TRACK YOUR CAREER!
Your "Luck and Money" checklist – these "enriching" tips will help ensure that money worries are soon a thing of the past for you!
Further reading and resources, plus a selection of inspirational quotations on luck and related matters – if you need a pick-me-up at any time, just read these great quotes and be INSPIRED!
Are you ready to seriously improve your luck?
BUY NOW - $49.95