The LAST place you want to be is in an ER or Doc-in-the-Box looking for help!
My physician friend, Dr. George, calls the ER "The PD" for Petri-Dish…basically the place where the worst stuff in the world is growing and where you're more likely to get exposed to illnesses more dangerous to you that a direct flight to Wuhan China!
So- you've got to take your OWN health in your OWN hands.
OWN YOUR HEALTH!
We built out this package of products, each of which is CRITICAL to your WELLBEING!  And let me tell you about them. First off, combined they provide synergistic, or exponential, support to each other to ensure that the "whole" you is being optimized.  Your body is busy fending off "bugs" every minute of every day. These programs only strengthen your immune response- helping your brain and your endocrine system – ensuring that the right biochemical reactions are providing an environment within your body- your blood, your gut, your lungs, your heart, your kidneys, your liver, and your brain – for your immune system to work in an optimal manner.
This amazing package, specifically designed for crisis times like RIGHT NOW includes a series of programs that, when used together, help provide you with the ARMOR you need to fight the scourge we're facing.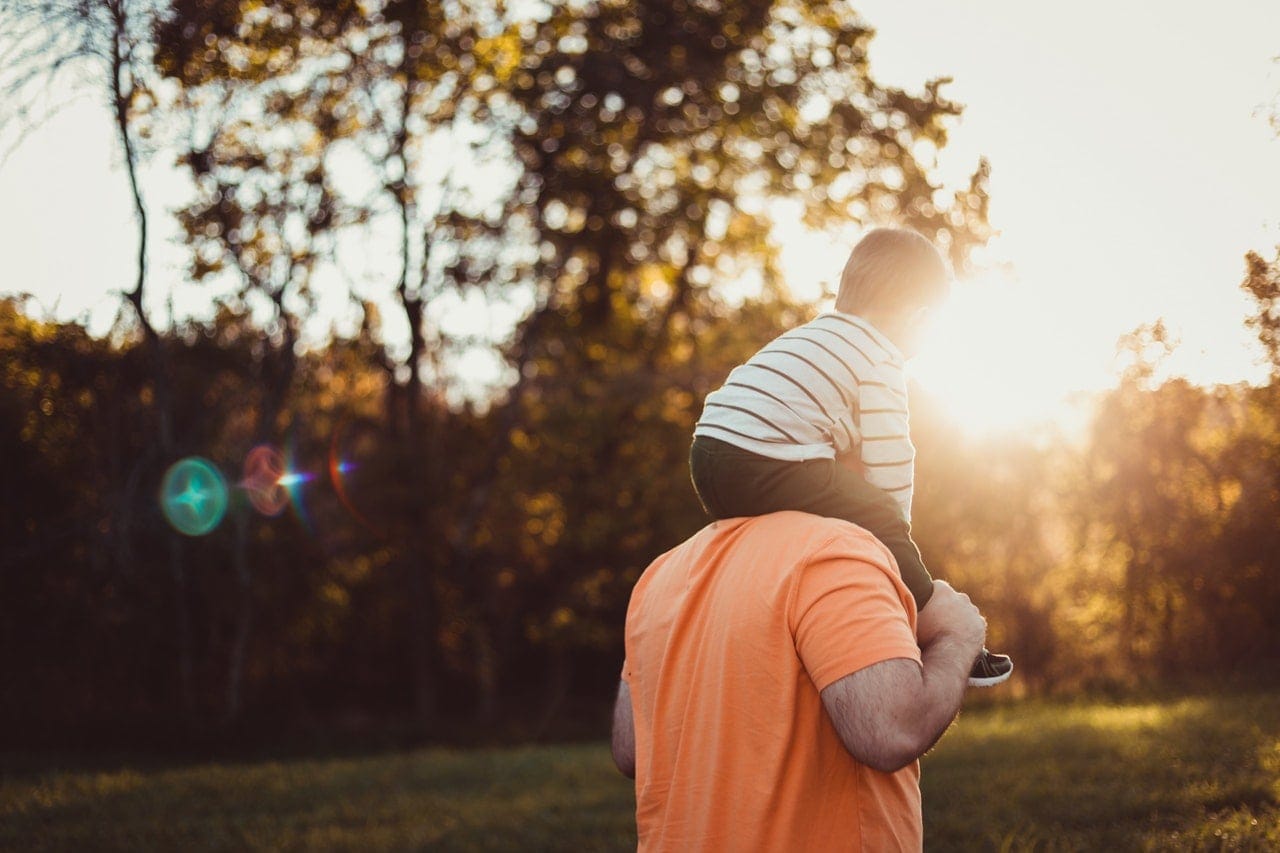 Each of these programs focus on you building your total "bubble of invincibility", including boosting every aspect of your immune system – using physical and mental focus-  deep breathing exercises which increase blood flow, stress reduction programs (stress is a massive immunity killer – scientifically proven…look it up if you don't believe me…) relaxation audio sessions (ONLY TO BE USED WHEN NOT DRIVING) and a specially designed restorative sleep technology (deep, high-quality sleep is one on the best things you can do to maintain a healthy immune system… in fact- a news report just showed that people who get 5 or fewer hours of quality sleep are FAR MORE LIKELY to get Covid-19 than those who get 6-8 hours of sleep.)
Programs Included
Boost Your Immune System Subliminal Session
Healthy Immunity Brainwave Entrainment Audio Session
Building your Immune System Power through Breathing Audio Program
Eliminate Stress Therapeutic Hypnosis Session
Deep, Deep, Deep Relaxation Therapeutic Hypnosis Session
Restorative Healing Sleep Therapeutic Hypnosis Session
And a Free Bonus – Banish Colds & Flus Like Magic Therapeutic Session
Don't wait until you fall victim to an infection or to Covid-19, use this Staying Healthy & Immune Booster Program to keep your body in top health.
Here's a breakdown of each program in this amazing bundle
Boost Your Immune System Subliminal Session
In less than 60 minutes, the Boost Your Immune System subliminal session will increase your tolerance and strengthen your resistance, helping you:
Fight off infection easily
The Boost Your Immune System session uses the latest technology in subliminal messaging to deliver thousands of positive, motivational, life-enhancing messages directly to your subconscious – allowing you to unlock your natural antibodies within MINUTES!
This subliminal session includes powerful, positive, mind-directing affirmations that support your ability to live a healthy life.  Remember- 80% of our mind is operating in the subconscious range. You control it, or it controls you.
Health + Brainwave Entrainment Audio Session
Stop filling big-Pharma's pockets! Health + uses the most advanced scientific techniques to help you change the way you think and fight off illness and infection.
Through a combination of NLP, therapeutic hypnosis, and brainwave stimulation, Health + will have you feeling healthy, thinking positive, and looking great in no time. Simply sit back and listen as the soothing musical soundscapes help you relax and re-energize your body from within.
How long does it take to achieve a perfectly healthy body?
With Health + you'll start to feel the benefits in less than 60 minutes. Old habits will fade away as you learn to get your mind and body working together for your well-being.
Feel better than ever.
Keep illness and infection at bay.
Enjoy the benefits of a healthy mind and body.
Power of Breathing Audio Program
The Power of Breathing" is a revolutionary new BREATHWORK AUDIO COURSE.
For millennia, cultures across the world have known about the magical power of breathing. Not only does it sustain human life, but it can bring about HUGE BENEFITS if used correctly.
Boost your health… Eliminate all tension… Rocket your memory… Eradicate pain…
Enjoy spiritual breakthroughs… Improve mental clarity… Strengthen the immune system…
All by simply learning how to breathe CORRECTLY.
You can enjoy hese sorts of massive benefits – simply by indulging in a relaxing, 10-minute breathing exercise every day!
Breathwork has long been used to help improve lives, and the benefits are profound – WHEN you follow the RIGHT TECHNIQUES.
Simply by changing the rhythm of your breathing for 10 minutes a day, you can enjoy awesome improvements to your wellbeing – including:
Achieve IMPROVED health and well-being
Tap into GREATER HAPPINESS and enhanced moods
Release tension and become more CHILLED OUT
Instantly IMPROVE FOCUS and mental clarity
Enjoy SLEEPING BETTER every night
ROCKET body oxygen levels and circulation
Plus much, much more!
It's been postulated that improper breathing actually contributes to heart disease, diabetes, and early-onset Alzheimer's.   Don't let something so easy to do become a pathway to illness. Turn it into your freeway to Health!
No More Stress Therapeutic Hypnosis Session
Sometimes stress levels build to the point of explosion. You get so tense and wound up after a difficult day that it's impossible to relax. But stress can also lead to long-term, damaging effects on your physical and mental well-being.
Our No More Stress hypnosis session is designed to help you manage stress more effectively as your stress levels drop and you begin to realize just how tense you were.
Just sit back and listen as No More Stress provides you with the ability to take a break from stress and learn to unwind.
Simply sit back and chill out as the recording works with you to enable you to stay cool and take things easy, helping you:
Leave the anxieties of the day behind
Regain your composure and inner calm
Eliminate stress from your life
Don't let yourself get stressed out!
Deep Relaxation Therapeutic Hypnosis Session
It's not always easy to shelve the daily cares and concerns of modern life. Emptying the mind of anxiety sometimes seems impossible. There's always so much to do and not enough time to do it. But an inability to truly relax can add to the build-up of pressures.
Our Deep Relaxation hypnosis session is designed to help ease your mind and remove anxiety, as your worries melt away and you feel calmer and more self-assured.
Just sit back and listen as Deep Relaxation helps you discover the ability to break free from stress and learn to relax.
Simply sit back and listen as the recording works with you to release your cares and soothe your mind, helping you:
Relax deeply and rejuvenate yourself
Wash away your worries
Regain your inner balance and harmony
Restorative Healing Sleep Hypnosis Session
Sleep is nature's way of letting your body regenerate and heal. But sometimes sleep can be affected by worries and anxieties, emotional problems, and stress. Restless sleep leaves you feeling drained and unwell in the morning, unable to perform at your best.
Our Restorative Healing Sleep hypnosis session is designed to help you eliminate the causes of this problem as your concerns fade away and you feel the benefits of truly restful sleep.
Sit back and listen as Restorative Healing Sleep helps you discover how to use sleep as nature intended – to heal and revitalize your mind and body, mending injuries and disease automatically from the inside out.
Simply sit back and relax as the recording works with you to release your stresses and strains, helping you:
Set aside worries, anxiety and stress
Sleep deeply and beneficially
Wake feeling revitalized and rejuvenated
Don't deny yourself of the benefits sleep brings!
FREE Bonus – Banish Colds & Flu Hypnosis Session
Colds and flu are very common illnesses making them ever present in our lives. It seems that some of us catch every cold and strain of flu as they come along. This weakens our ability to fight infections, leaving us run down and drained.
Our Banish Colds and Flu hypnosis session is designed to help you battle the bugs and overcome infections as your body relaxes and gears up to really resist these intrusive strains.
Simply sit back and listen to this remarkable hypnosis session, as Banish Colds and Flu provides you with the power to eliminate cold- and flu-related illness and enjoy a fit and healthy life.
Just sit back and relax as this breathtaking recording works with your body, helping you:
Boost your immune system
Be free from disease and illness
Enjoy perfect health
Don't be plagued by colds and flu! More importantly- don't let Covid-19 into your life.  Stop it dead in its tracks. You can do it by doing the right things, right now. Take charge of your life, OWN your Health, and give yourself a fighting chance.
Take this opportunity to make your immune system your "Super Power"  against any bug by keeping your mind and body in top shape with Staying Healthy & Immune Booster Program
BUY NOW - $37