Constantly catching colds and flus?
Feeling run down and drained?
Colds and flu are very common illnesses making them ever present in our lives. It seems that some of us catch every cold and strain of flu as they come along. This weakens our ability to fight infections, leaving us run down and drained.
Our Banish Colds and Flus hypnosis session is designed to help you battle the bugs and overcome infections as your body relaxes and gears up to really resist these intrusive strains.
Simply sit back and listen to this remarkable hypnosis session, as Banish Colds and Flus provides you with the power to eliminate cold- and flu-related illness and enjoy a fit and healthy life.
Just sit back and relax as this breathtaking recording works with your body, helping you:
Boost your immune system
Be free from disease and illness
Enjoy perfect health
Don't be plagued by colds and flu!
Download Banish Colds and Flus TODAY and free yourself of sniffles, shivers and sneezes for good!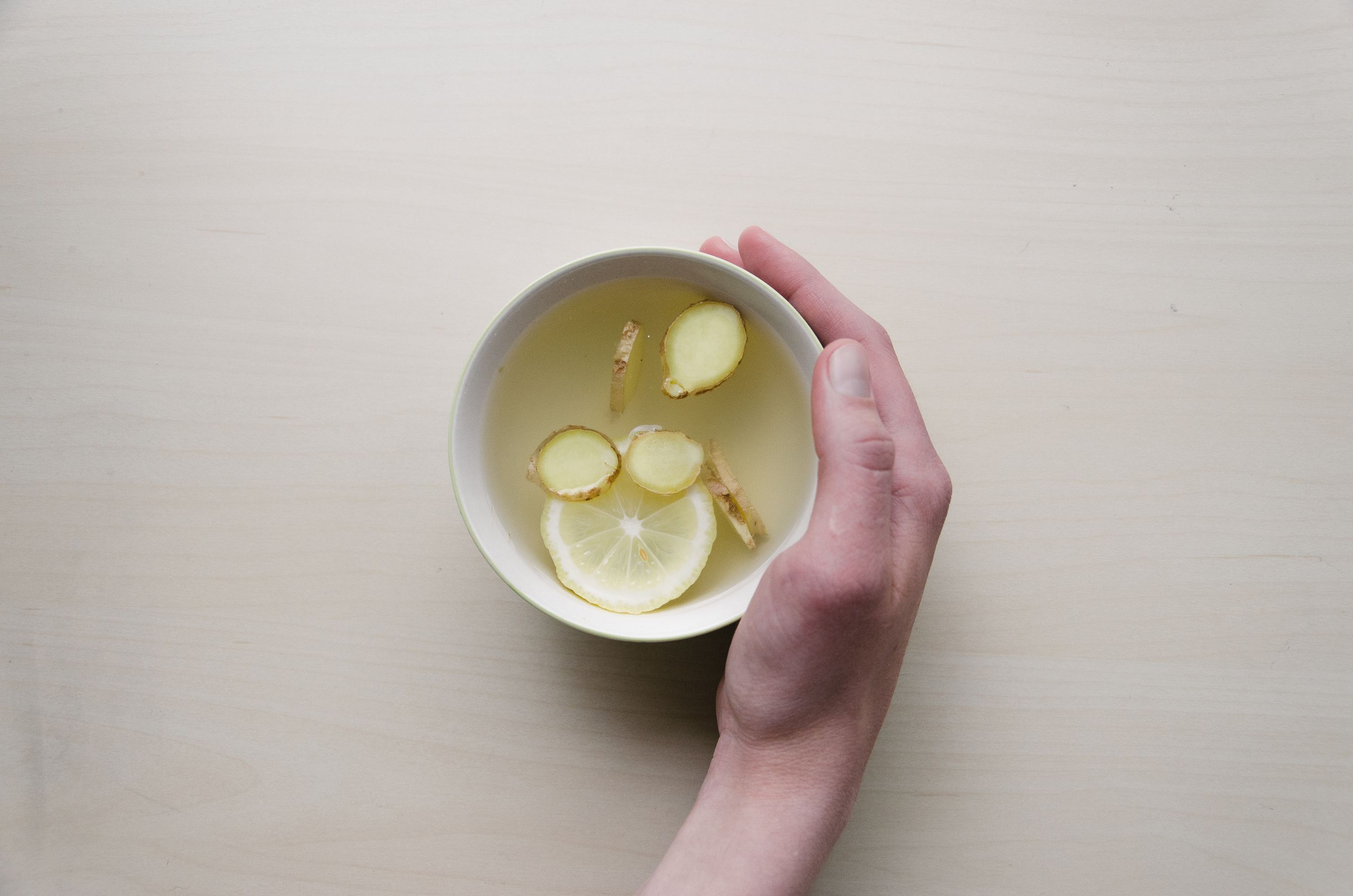 Course content