Haunted by your past?
Letting bad memories mess up your life?
Letting go of the past and strong memories can be a difficult thing, but until you do you'll never move on. It's easy to get caught up in a cycle where painful experiences create unhappiness in the present and mess up the future. The only solution is to leave the past where it belongs: in the past.
Our Release Your Past hypnosis session is designed to help you let go of the things that trouble you as you begin to feel able to take control of your present and future.
Sit back and listen as Release Your Past helps you find the motivation to pack the past away and appreciate the good things in your life.
Simply relax and listen as the recording works with you to release your cares and concerns, helping you:
Come to terms with your past
Appreciate the present
Anticipate a brighter future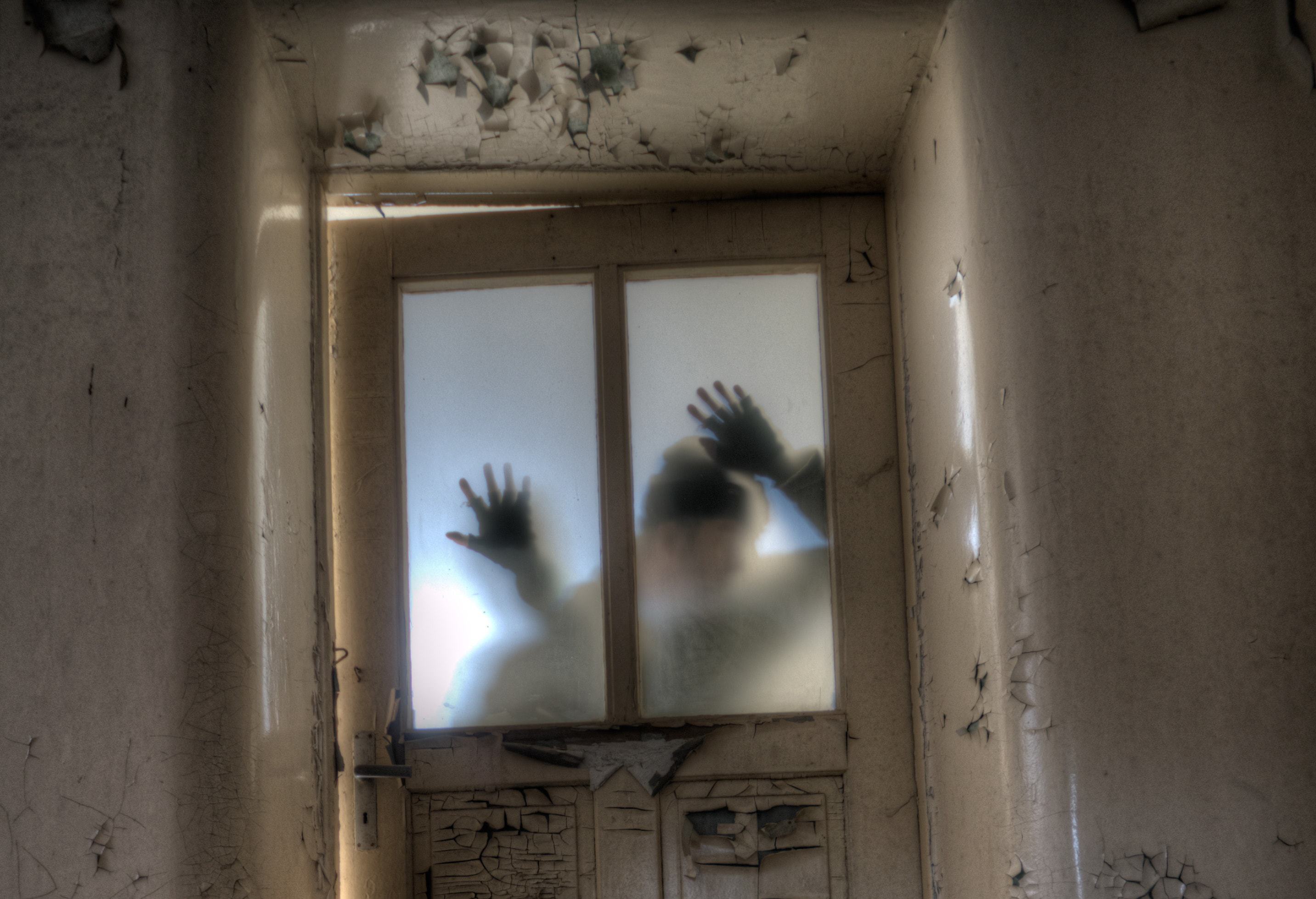 Don't let your past hold you back!
Try this hypnosis download 100% risk-free! If you're not amazed by this hypnosis session, just let us know within 90 days and we'll refund your order.
Course content