Have you ever reviewed your personal development and thought:
"Ack, I really should begin MEDITATING…"
But you don't, because you find it BORING… and you don't feel you really experience any GAINS from the whole process?
If so, then you're not alone – and The Meditation Program is absolutely the right kit for you.
It's the FAST TRACK to TOTAL SELF-DEVELOPMENT!
So if you'd like to experience:
DEEP, INTENSE LEVELS of meditation – hours seem like minutes
An all-natural HIGH, thanks to the release of healthy "happy" brain chemicals

PROFOUND

 levels of deep, imperturbable PEACE
LET GO of all your emotional baggage – no matter how long-standing
RELEASE ADDICTIONS, anxiety, anger and problems
Quantum BREAKTHROUGHS in your self-development regime!
Uncover MORE CREATIVITY and tap into whole-brain thinking

REDUCE

 the amount of time you need to SLEEP each night!
… Then you owe it to yourself to discover The Meditation Program TODAY.
There's never been a better time.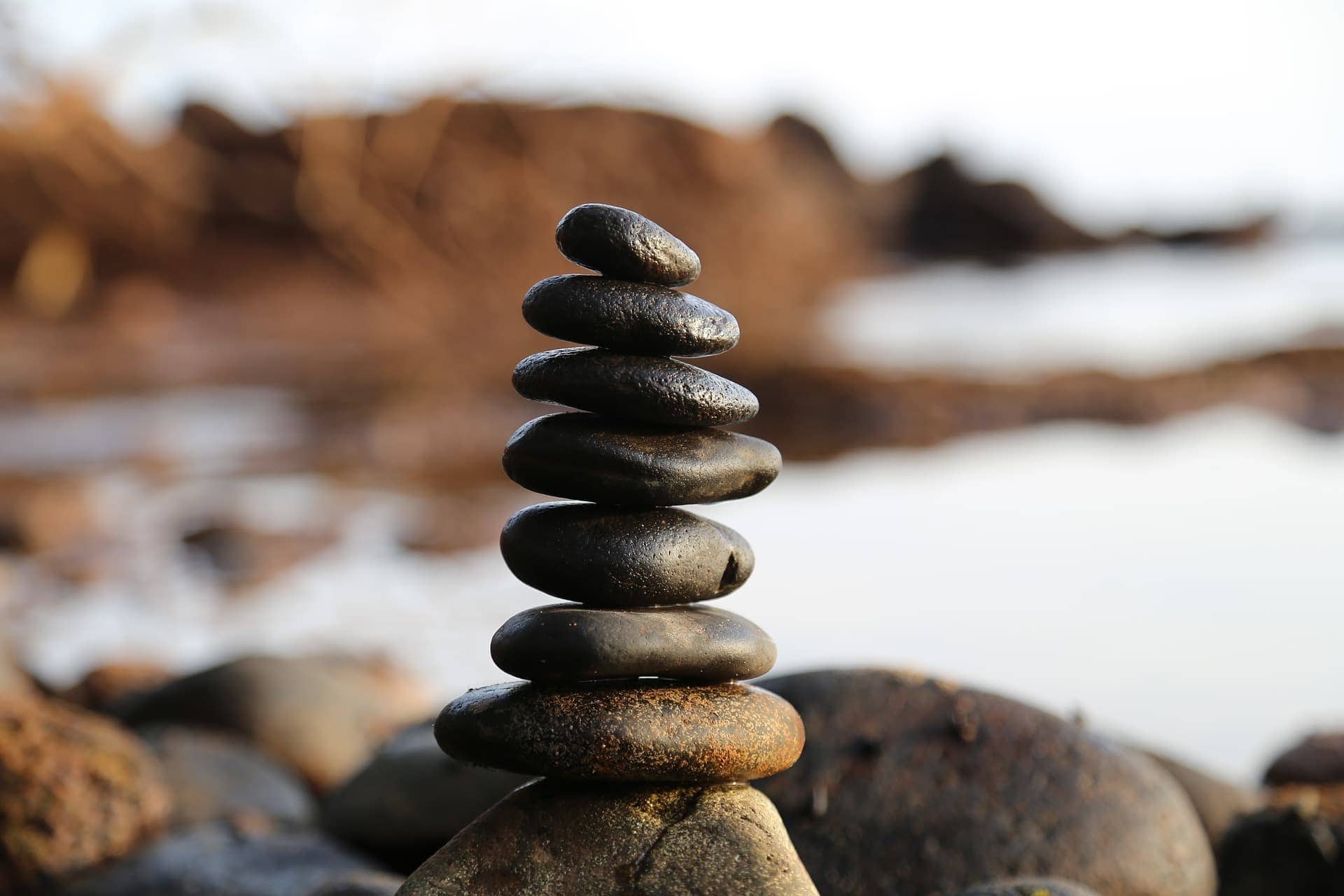 So, are you interested in test-driving the MERCEDES of MEDITATION?
Remember, with The Meditation Program, you can enjoy temporary results INSTANTLY.
For more permanent results, we require a small time commitment from your side. At minimum, we're talking half-an-hour a few times each week. However we'd recommend an hour a day where possible.
And it'll take between at least two months to finish the entire program.
But it WON'T feel like a HASSLE.
This will be the most enjoyable, the most interactive and MOST FUN journey into self-development you've ever experienced.
You'll experience PROFOUND CHANGE that will replace YEARS of THERAPY.
Make QUANTUM LEAPS in your self-development… LET GO of destructive habits and problems… Increase your brain's natural "HAPPY" chemicals… RESOLVE emotional issues from your past… Begin "WHOLE BRAIN" thinking… REDUCE the amount of SLEEP you need each night… Experience universal INSIGHTS and visions… Increase your INTUITION…
All of this can be YOURS – when you discover "The Meditation Program."
Interested?
Here's what you'll receive when you decide to try out the program:
ALL EIGHT LEVELS in the Entire Meditation Program Series
FULL Meditation Program Guide
COMPLETE Online Support Package
BUY NOW - $85