Here's How to 

Overcome Shyness

, Become the Life of the Party, and Totally BOOST Your Confidence…
No practice or courage required! In just minutes, you'll effortlessly & easily… 
Boost your popularity. Naturally attract new friends and romantic partners. You'll see the 'weird' side effect of people gravitating toward you, and dying to be around you.
Speak to anyone, easily… and get them to do whatever you want! Your new extrovert personality commands respect, attention and obedience from your audience… watch as people do whatever you want them to… you'll feel like you've inherited mind control abilities!
Become irresistible to everyone you meet. Friends want to be near you, people feel strangely attracted to you, and the opposite sex won't be able to keep their hands off you! These are normal, everyday occurrences for strong, confident, extroverted personalities… like the one you'll have 

just minutes from now

.
It's so simple that…
You just strap on the headphones… hit "play"… and SERIOUSLY rocket your confidence in just 80 minutes!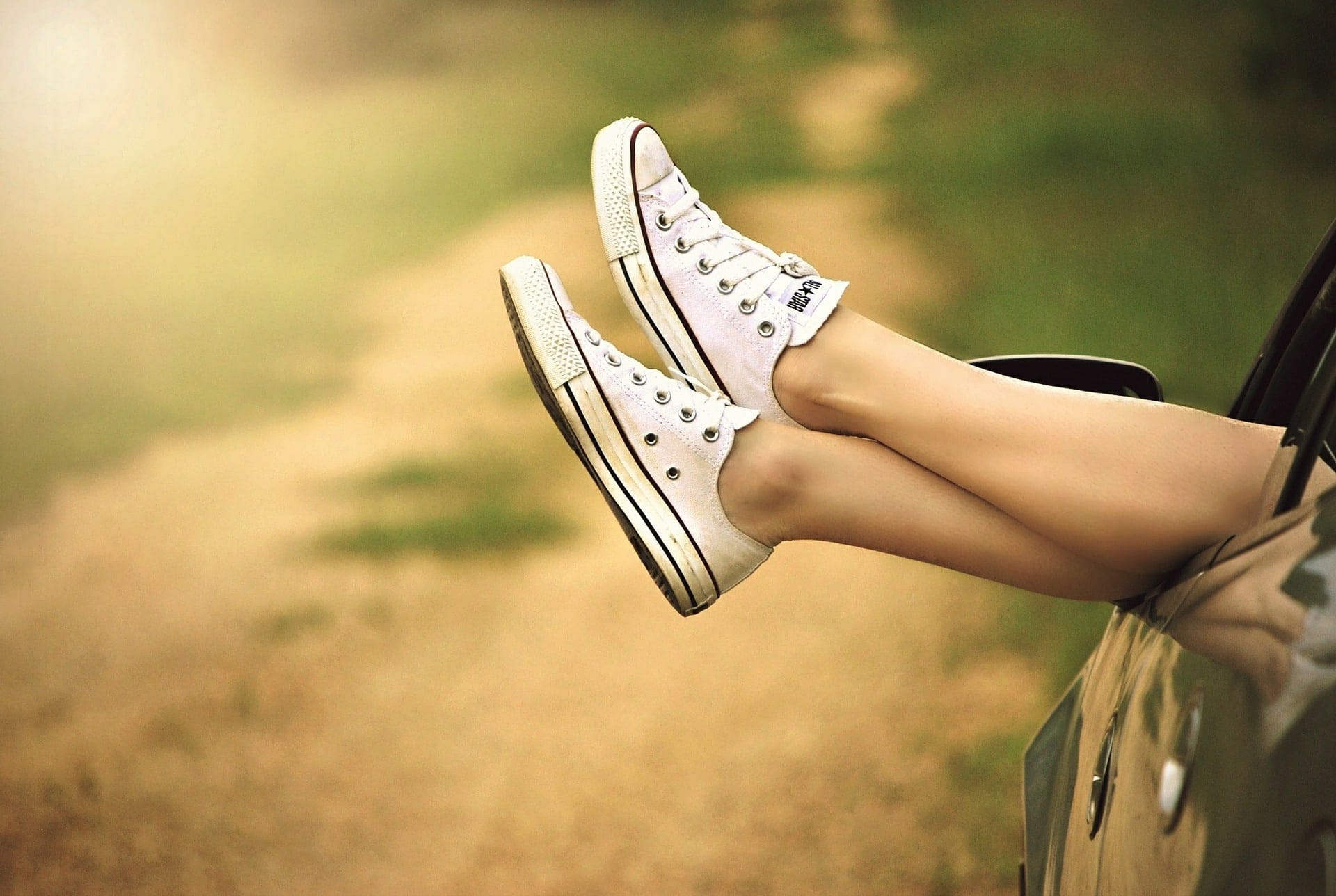 Using the very latest in Neurolingustic Programming (NLP) techniques, we'll safely help you "re-program" your deepest thoughts and personality traits while you sit back and relax in your favorite chair. No effort required… this works even if you think you're not someone this kind of stuff normally works on!
NO reading tons of boring self-help books
NO attending hypnotherapy sessions
NO positive thinking, or "mustering up the courage" to approach strangers
NO practice required – change is instant and permanent
CLICK  BELOW – and get started on your journey toward enjoy a more rewarding and fulfilling life.
BUY NOW - $47