Combining visualization and NLP, this hypnosis session helps clients develop the capacity to generate new ideas and insights!
Just follow the script to help the client access the subconscious mind, reprogramming their inner thoughts to stimulate creativity from within.
This script ensures clients will be able to rekindle their imaginative powers and find the inspiration to think in new and enlightening ways.
Give your business flair with this fantastic session – and help your clients harness the power of the mind to become rich in ideas and more successful in their lives!
Approximate time required for entire session: 50 minutes.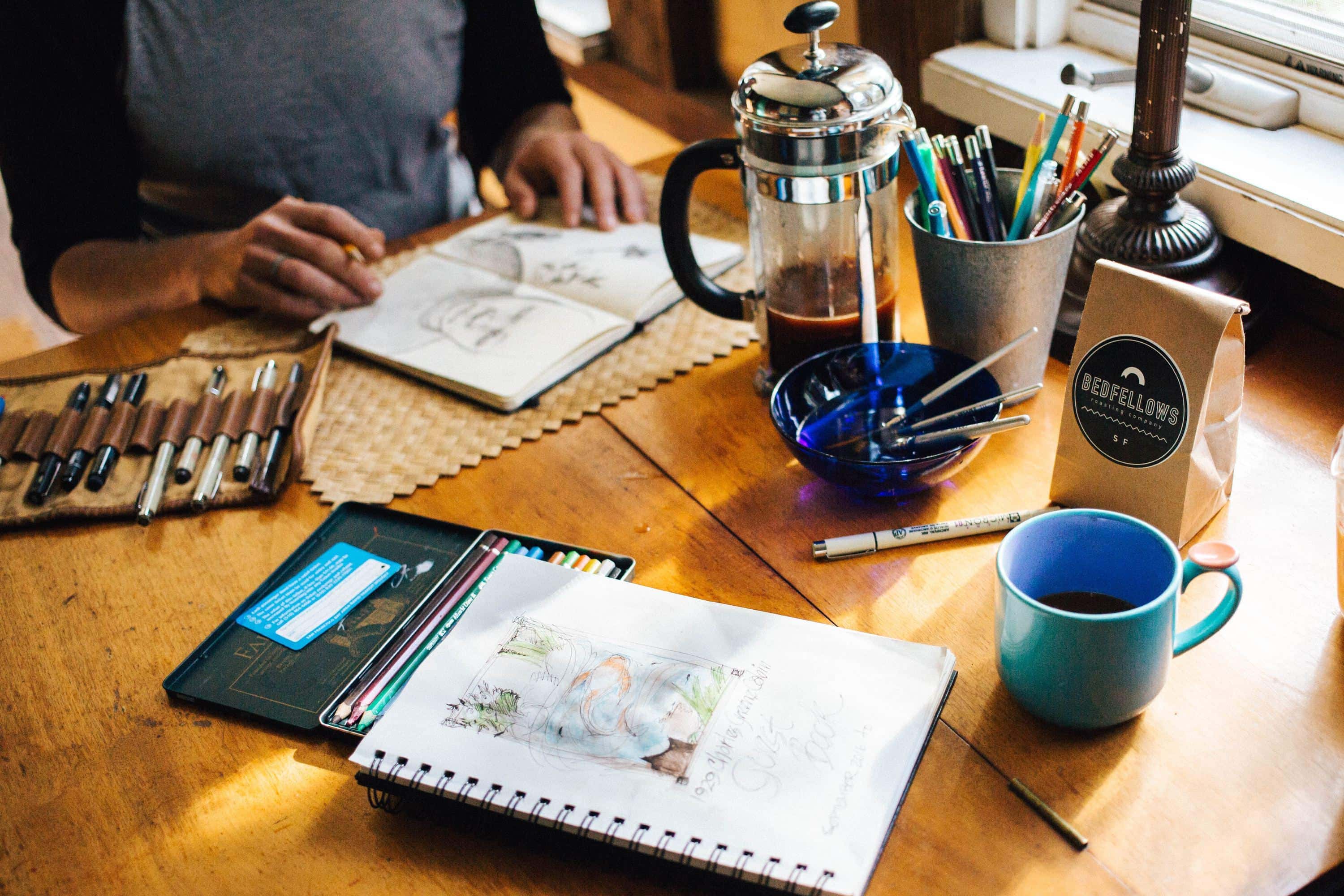 Course content
BUY NOW - $12.95