Not meeting your sales targets?


Struggling to beat the competition?
Selling can be a hard job. The competition is often fierce and ferocious. But it can be even more difficult when a lack of confidence makes you doubt your own ability. If this feeling gets transmitted to customers it can make them wary.
Our Sales Success hypnosis session is designed to help you boost your self-belief and beef up your sales techniques as your confidence returns and you're pitching with the best.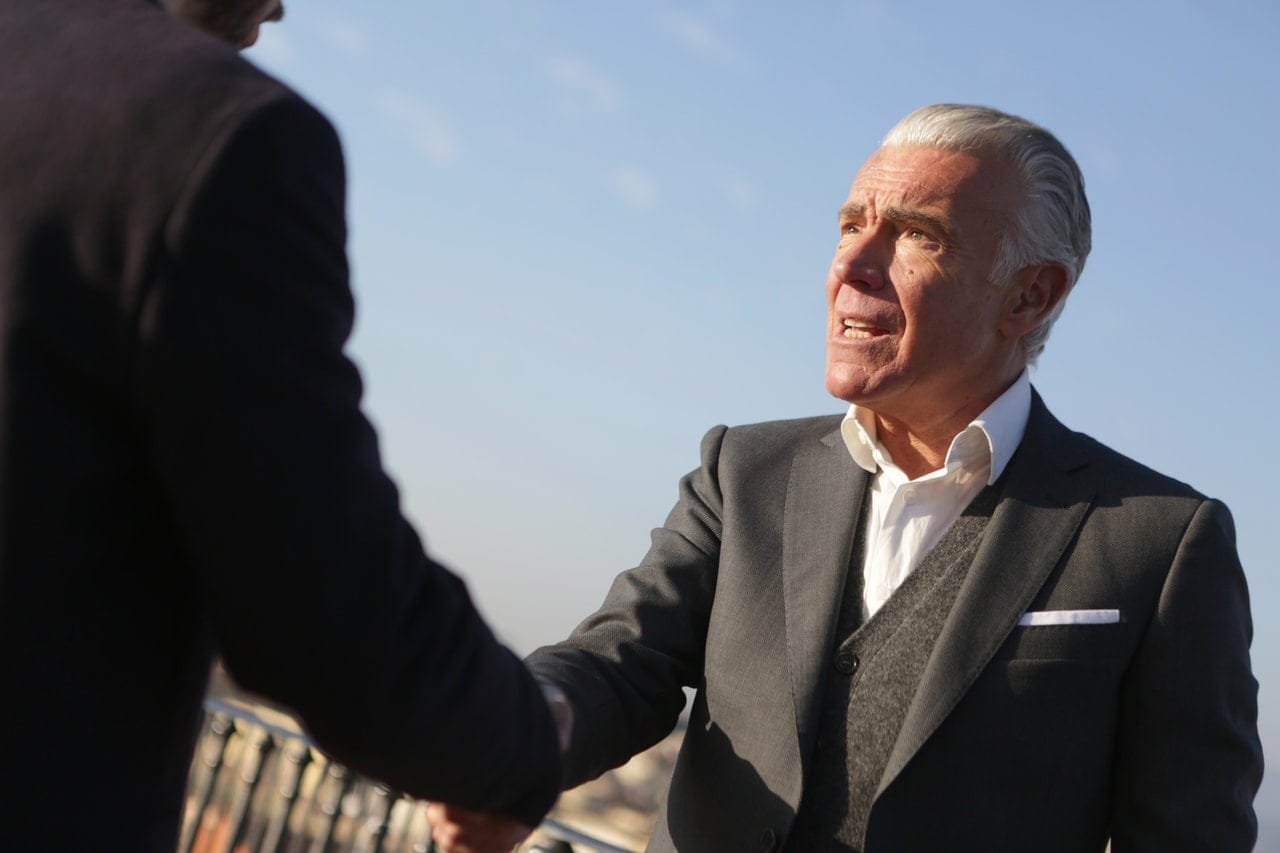 Just sit back and listen as Sales Success helps you find the motivation to visualize effective sales and see yourself sealing the deals.
Simply relax and listen as the recording works with you to wash away your worries and dispel your doubts, helping you:
Sell like a pro
Beat the competition
Reach and exceed more of your targets
Don't lose sleep over losing customers!
Download Sales Success TODAY. Be the salesperson you know you can be!
Course content
BUY NOW - $12.95