Failing to meet up to your own expectations?
More likely to score an own goal than be successful?
Everyone wants to be a winner but some of us lack finishing power. Winning is all about being clear about goals and making sure they can be achieved. Willpower over wish fulfillment is the way to go.
Our Achieve Goals hypnosis session is designed to help you focus more clearly on what you want. You'll feel the benefits quickly, as your desire for success grows and you select the right goals.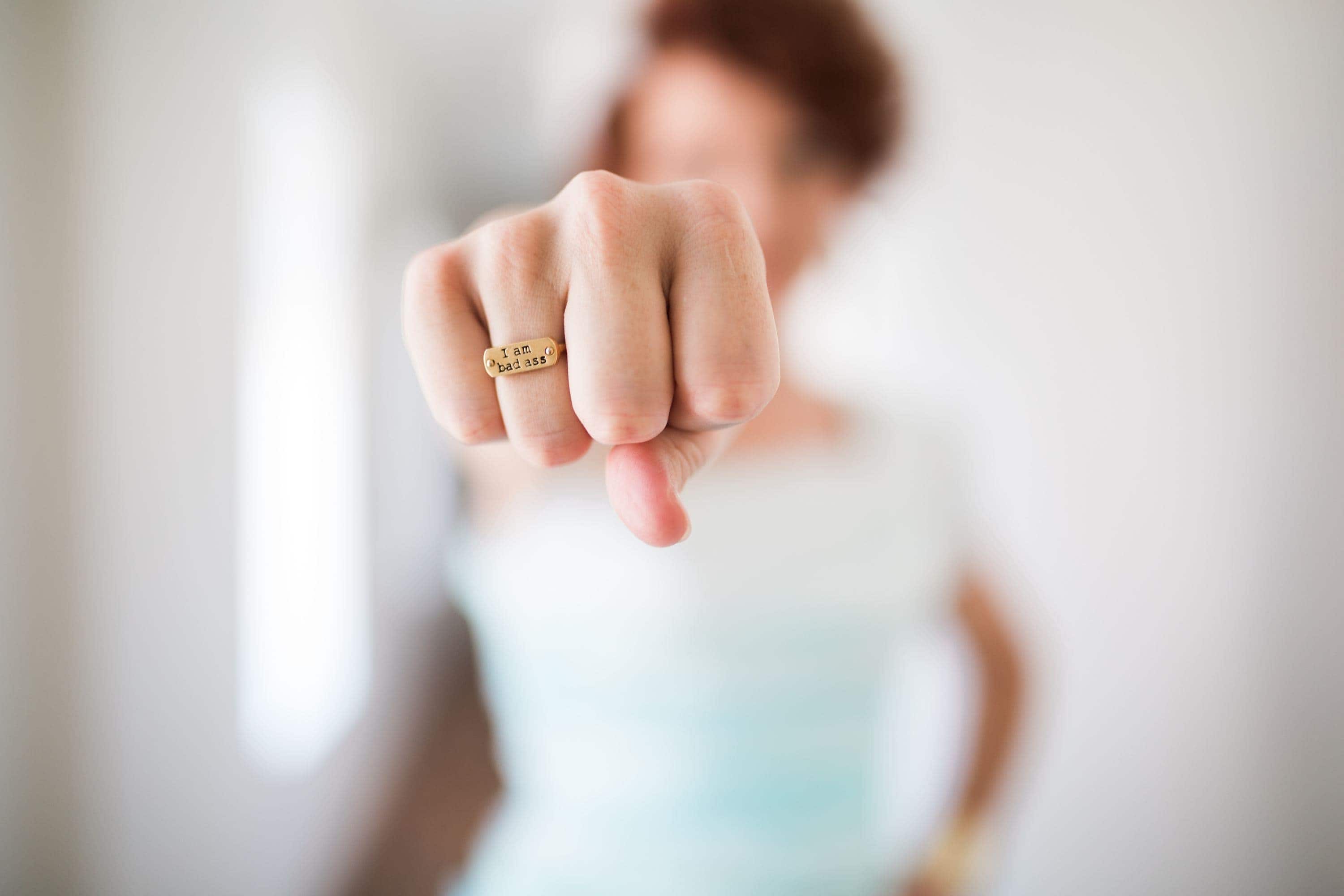 Simply sit back and listen as Achieve Goals helps you find the motivation to maximize your potential and meet the challenges you set for yourself.
Sit back and relax as the recording enables you to release your latent energy, helping you:
Set realistic targets
Rise to challenges
Become a winner more often
Don't miss out on golden opportunities!
Download Achieve Goals TODAY and start achieving goals by the score!
Course content
BUY NOW - $12.95