Amazing Revolutionary New Software Rewrites The Programming Code Inside Your Brain To Make It Quicker & Easier Than Ever Before To Achieve Your Goals
With Zero Effort From You!
Used by Olympic Athletes, the US Army and Microsoft, Discover the Powerful
Subliminal Software That Helps You
Activate your natural inner genius
Release life-long fears and phobias
Become a happier and healthier individual
Lose more weight on your diet plan
Subliminal Power 2 helps to reprogram your mind while you use your PC.
There's no doubt about it.
Subliminal Power 2 is the most powerful software program you'll ever own.
Just select the traits you desire – enhanced confidence, increased brain power, improved health, personal development – then let the program run in the background, while you use your PC.
As it runs, it quietly "reprograms" your mind, using its powerful and completely safe "subliminal technology."
Three-time Olympian Ruben Gonzalez said: "This is a must for anyone committed to personal excellence. Olympic athletes like myself use subliminal tools to gain an edge. So can you. Brilliant!"
Motivational speaker and friend of Tony Robbins, Joseph Heller said: "When a self-made millionaire buddy showed me this, I bought my copy right away. I've seen tremendous results!"
Developed back in 1999 by self-development leader Bradley Thompson, Subliminal Power has been trusted for over a decade – and enjoys over 70,000+ users across the globe.
It's popular – because it works.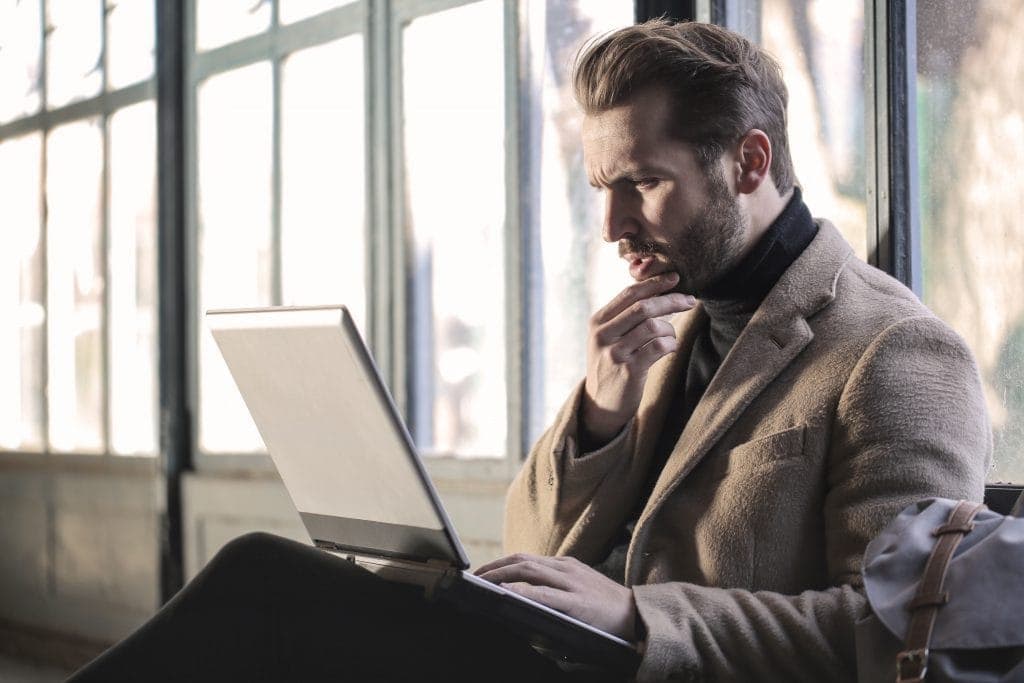 How to start using Subliminal Power 2 and the science that proves it works.
So, what exactly is Subliminal Power 2?
Subliminal Power 2 is a simple Windows application, which aims to reprogram your mind – while you use your PC.
To start, simply select what you'd like to achieve.
With the new Subliminal Power 2, you get instant access to over 400 programs, covering practically every area of life. From rocketing your creativity to boosting your self-esteem, from stopping smoking to getting rid of a fear of snakes(!).
Just select your program, and you're done.
Subliminal Power 2 will work quietly in the background, while you use your computer as normal.
As you use your computer, Subliminal Power begins to flash subtle messages around your screen – while you work.
These powerful, 10 millisecond affirmations are almost too quick to be spotted by the human eye, but are picked up by the subconscious.
They work as powerful commands, reprogramming your brain with powerful affirmations, such as "I am incredibly confident" or "I am relaxed in social situations."
These commands are too quick for the critical conscious mind to comprehend. Instead, they are fed directly to the subconscious – where they are used to change your underlying brain rules and patterns.
And with just one affirmation displaying every seconds, that means Subliminal Power will feed you a staggering 28,800 positive affirmations over the course of a typical 8-hour work day.
No wonder it's so powerful!
Remember, Subliminal reprogramming has been used for decades, has been popularized by human psychology leaders such as Anthony Robbins and Derren Brown, and has been attributed to the success of Tiger Woods. It was almost banned as being "too powerful" in the 1960s by the US Government, and has since been proven by science.
Discover the all-new Subliminal Power 2:
Including 400+ Ready-to-Run Programs!
And for the first time in over a decade, Bradley Thompson has unveiled the next version of this amazing application.
It's called Subliminal Power 2 – and it's more powerful than ever before.
(That's right. You couldn't have chosen a better time to read this letter!)
Subliminal Power 2 contains everything that you'll find in the original Subliminal Power, and much, much more.
Course content
BUY NOW - $67