Easy to use audio course with over TEN thousand satisfied customers and corporate clients.
Would you like to triple your reading speed, increase your comprehension, and retain more of what you have read?
The average person reads about 200 words a minute with a 60% comprehension rate. That effectively means they're only reading 120 words every minute. At this rate it would take an average SIX SOLID HOURS to read a small 200 page book.
In this fast paced world "Time is Money". Speed reading skills, increased comprehension, and the ability to recall what you've read can be invaluable!
What if you discovered how to…
Quickly read, comprehend, and remember complex course materials and studies
Blast through blogs, websites, and news articles recalling what you've read
Rip through dozens of corporate, colleague, and customer email in minutes
Read, comprehend, and remember training or work related manuals quickly
Use your new "free time" to be more productive and climb the company ladder
Curl up on the couch, enjoy a book in an evening and recall it like a trivia pro
Our Speed Reading Secret course is an easy to understand audio course, with step by step instructions that will have ANYONE reading much faster in just one hour, and we GUARANTEE it! Just listen and follow our simple techniques and you will begin to see a difference in your reading speed.
Rest assured, with over 10,000 SATISFIED customers and corporate clients, our powerful and effective Speed Reading Audio Course speaks for itself! And if you order today, you'll receive the full Advanced Speed Reading Secret Course PLUS all of the freebies below! (a $100 Value)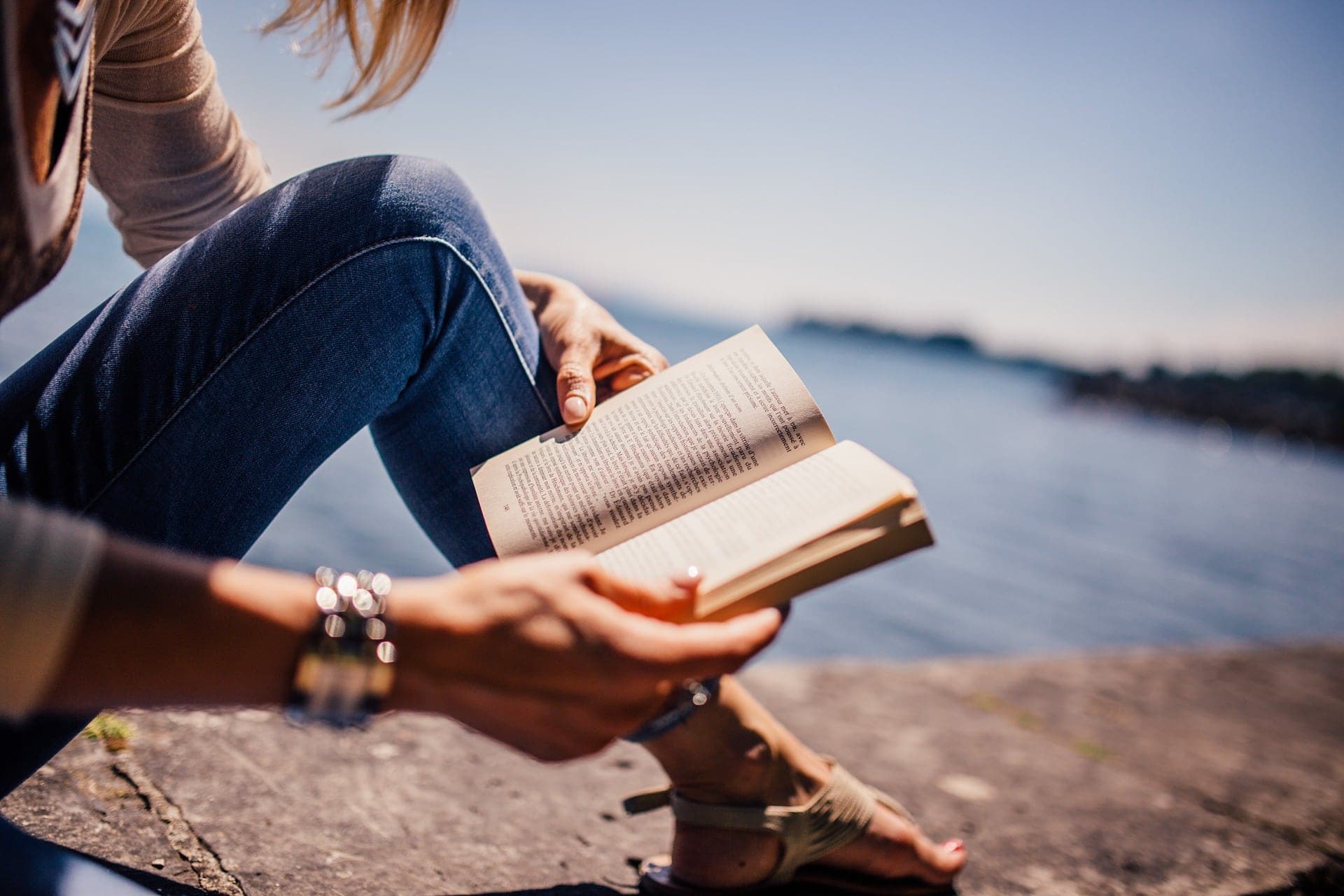 Order TODAY and you'll receive these exciting bonuses:
Improve Reading Speed & Comprehension Book! – This 80+ page bonus guide, co-written by us and Bradley Thompson, shares many of the secrets from our audio course!
How To Get MORE Accomplished in LESS Time! – Need to blast through your workload? Read this bonus and discover the 113 tips and tricks to help you boost productivity and overcome procrastination.
TWO Speed Reading Hypnosis Downloads! – I'll send you a voucher to redeem for two FREE hypnosis downloads, on accelerated learning and speed reading.
Advanced Memory Course! – Want to commit what you read to your long-term memory? This excellent 60+ page course from Andy Gray shows you what you need to know. Highly recommended!
Bob Bastian's Self-Improvement Tips! – Discover the ultimate resource for improving your mind and body. Read through over 100 pages of solid information and development resources!
Maverick's Guide to Damned Good Fiction! – Why not read more fiction with your new skills? Tracy Cooper-Prosy presents a reader's roadmap for the 21st century – covering amazing books you've probably never heard of!
Try this advanced speed reading audio course (and all the free items) for 30 days and if you are not AMAZED by your personal results, just drop us an email or contact our 24 hour support line for a 100% money-back refund – NO Questions Asked. The $100 value free gifts are yours to keep as a thank you.
Thanks for visiting and we wish you the best in your quest for knowledge and Speed Reading!
BUY NOW - $29.95