Subliminal-Studio is One POWERFUL Package Designed To Be Very Easy To Use Yet Fully Customized PLUS: Includes An Amazing Amount Of BONUS Materials!
Subliminal-Studio is a One-Of-A-Kind software package containing EVERYTHING you need to begin creating your own subliminal CDs… Quick And Easy!
Just install the software and read the instructions. The studio software will do the rest and you'll probably finish off your very first CD in UNDER AN HOUR. Can you IMAGINE that?
It's an amazing kit.
So what's inside the Subliminal-Studio package?
Firstly, you'll find my book, "Developing Your Own Subliminal-Studio", with 60 PAGES of EXCLUSIVE information guiding you through the process of creating your own subliminal recordings, step-by-step.
You'll learn exactly how to create your own subliminal tapes, CDs and MP3s, virtually unheard of in the retail world.
Inside the "Developing Your Own Subliminal-Studio" book, you'll DISCOVER:
EXACTLY how to create your own subliminal CDs,following my unique step-by-step process
The EXCLUSIVE list of words you should NEVER use in your affirmations – and why!
The REAL TRUTH behind binaural beats, and whythis exciting technology will BLOW YOU AWAY!
The seventeen steps to creating your OWN binaural beats
The SPECIAL file format for saving your recordings- IGNORE THIS, and your subliminals will NOT work!
The secret "Stereo Confusion" method – and how it can Greatly Enhance your CDs
Our scoop on controversial "reverse messaging"– and EXACTLY how you can test it's capabilities
PRECISELY how to create "Silent Subliminals"– a technique used by industry insiders!
The LITTLE-KNOWN "compression" technique and how you can use it creating your CDs!
The AMAZING secret history of "Adobe Audition" – and how it can help you create subliminal recordings –This one is REALLY something special!
The EXACT STEPS for transferring your recordings to CD,MP3 and even cassette tape!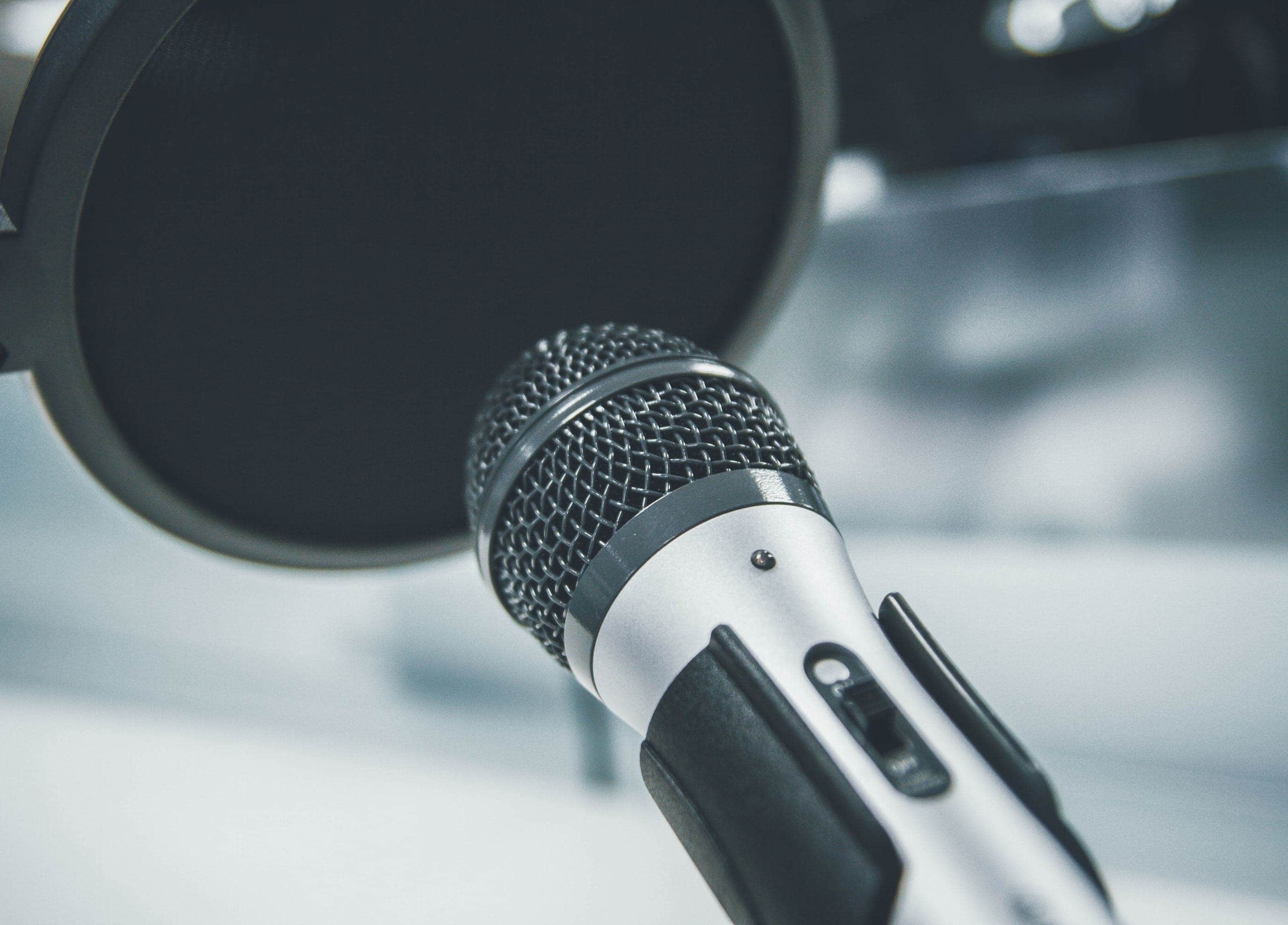 This no-holds-barred guide should be enough to warrant the purchase of Subliminal-Studio on its own. It literally EXPOSES the entire subliminal CD industry – and shows you how easy it really is to get started.
BUT IT DOESN'T STOP THERE… The book is only a FRACTION of what's included!
You'll also find our Subliminal-Studio software CD crammed full of tools and resources to ensure you begin creating your own subliminal CDs – in just minutes… LITERALLY!
The EXCITING Subliminal-Studio software CD includes:
Over THREE HOURS of RELAXATION MUSIC Incredibly soothing, ready-to-use tracks!Absolutely 100% ROYALTY FREE.
 20 PRE-RECORDED subliminal CD scripts Professionally-recorded in MP3 format, with topics from memory skills to confidence.
TWO-and-a-HALF HOURS of sounds from NATURE,High quality music, straight from nature. Ultra-relaxing, use anywhere.100% royalty free, licensed direct from Relaxation-CDs.com
Over TWO-and-a-HALF HOURS of expertly-created BINAURAL BEATS Covering deep meditation, headaches, letting go of stress & more!
Highly sought-after SILENT SUBLIMINAL SCRIPT Based on Lowery patent 5,159,703, this script will allow you to create your own "silent subliminals" in Adobe Audition! This is THE version that works correctly with Adobe Audition 2.0. EXCLUSIVE to Subliminal-Studio!
Trial version of ADOBE AUDITION for compiling your own subliminal recording
This is one offer that you WON'T find for sale ANYWHERE ELSE. It doesn't retail in-store, on other sites, or on eBay. It's EXCLUSIVE to Subliminal-Studio.com.
Order Your Personal 
Subliminal Studio

 And Bonuses Today!
BUY NOW - $97