Discover How YOU Can Become a LIFE COACH – TODAY!
Help Yourself, And Earn Up to $300,000 EVERY YEAR –
Just By Motivating People to Achieve Their Dreams!
Help others, help yourself – and earn a fortune!
There's no doubt about it: Life coaching is a dream job.
You spend your time creating success in the world. Helping others achieve their dreams, their desires, their goals.
You become the motivational individual EVERYONE wants to speak to, helping your clients move forward in their career, business and relationships.
You help others — and a result, help YOURSELF in your own development too.
And the career prospects? Well, you only have to commute to your HOME OFFICE – and can easily earn up to a staggering $300,000 a year, working anywhere in the world.
Isn't THAT something you at least want to LEARN MORE about?
THOUSANDS of People Search for Life Coaches, EVERY DAY!
From Young Professionals to Work-at-Home Moms…
Here's How YOU Can Get Started in the Life Coaching World!
Life coaching is all about helping people achieve their goals.
Every single day, thousands of people search Google for life coaches the world over, to help bring greater structure and direction to their lives.
From young professionals to work-at-home moms, EVERYONE wants a life coach. They're individuals that provide guidance and motivation to help clients achieve their goals.
Life coaches help their clients lose weight, rocket their confidence, boost their business, kick that bad habit – and more.
They use special techniques and methods to help clients change their ways.
And it's all usually done over the telephone, typically via a half-hour session each week.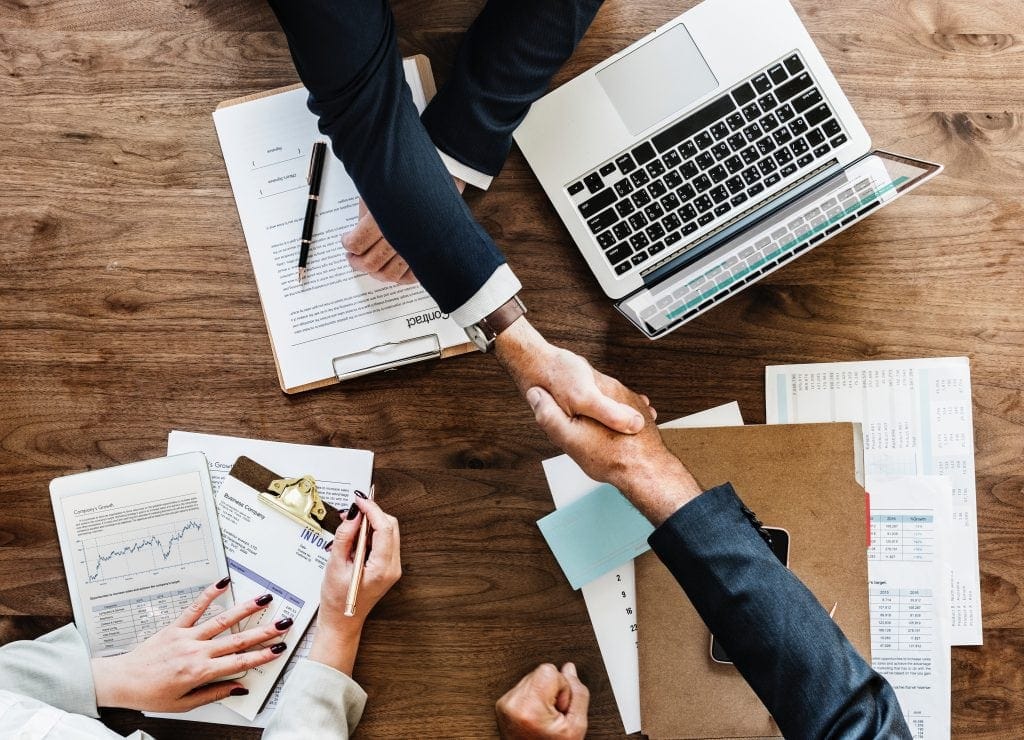 Trust me: It is EASY. ANYONE can be a life coach.
But MOST life coaches NEVER get started.
Why? Because most life coach training COURSES cost THOUSANDS to sit. And they don't share the TRUE SECRETS behind real-life coaching. Finding the right life coaching course at the right price is literally IMPOSSIBLE.
That is, until NOW.
Take a SNEAK PEEK Inside the Life Coaching Secrets Program!
Here's What You'll Uncover Inside the Three-Week Course:
From Sample Contracts & Scripts, to Marketing & Much More!
Life Coaching Secrets is the ultimate course in becoming a life coach.
It provides EVERYTHING you need to get started: from the scripts you can use, to the client techniques you must know, to the business marketing plans, to actual products you can give to help motivate your clients.
EVERYTHING!
The main "Life Coaching Secrets" course is split into three 70+ page installments, each designed to be devoured part-time over the course of a week. It'll take you about half-an-hour a day.
In under a month, you'll be able to use this information to become a fantastic life coach – and begin earning up to (and over!) $300,000 every single year. And you could even be working at home, in your pyjamas!
Interested? Let's take a sneak peek inside the course.
Inside the pages of Life Coaching Secrets, you'll uncover:
Why Life Coaching is ROCKETING the World! – Discover why life coaching is the next big thing, and why everybody needs one
How to get started in the FASTEST-GROWING industry around – More people are demanding life coaches. Here's how to make yourself #1!
From "Life What?" to "Life Coach Pro" in THREE quick weeks – Our simple, step-by-step plan to turn you into a professional, working just a few minutes each day
How to attract the VERY BEST clients around – From big buck professionals to young entrepreneurs, you'll learn how to get the pick of the litter!
The BIGGEST advantages of being a life coach – Including being your own boss, setting your hours, earning $$$$, and putting your skills to great use!
What to do THE MOMENT a client first contacts you – We'll give you exactly what you need, ranging from welcome pack information to a fee schedule!
Ready-to-run life coaching CONTRACT! – Save thousands on legal fees, just copy-and-paste our contract, and get up-and-running immediately
EXACTLY what your life coaching sessions will involve – It's easier than you think. We'll give you the techniques, strategies and SCRIPTS to help!
Are YOU ready to learn more about the world of life coaching?
You'll discover the MASTER TOOLS that life coaches use to change somebody's world. You'll find out how to become a professional life coach, and feel great about your work.
And you'll uncover a potential new career, allowing you to both work from home (if you desire) – and earn up to a cool $300,000 a year, simply by helping others!
Grab YOUR copy of the full course, for just $47, absolutely RISK-FREE!
BUY NOW - $47