Here's How YOU Can Begin WINNING a FORTUNE With Consumer COMPETITIONS, CONTESTS & SWEEPSTAKES …. All In Just FIVE MINUTES of Work a DAY!
In our new manual we'll tell you EXACTLY how you can come up with winning slogans in double-quick time…
We'll share with you my secret techniques (some of them very cunning indeed!) for creating winning tie-breakers as speedily as possible.
Of course, BEFORE you can win any slogan contest, you will need to complete the preliminary task correctly. These tasks are usually (though not always) quite easy, but there are pitfalls to trap the unwary.
With the aid of this advice, you will almost certainly have completed the preliminary task correctly.
Inside our secret guide, you'll ALSO discover:
The THREE BIG ATTRACTIONS of sweepstakes… And their one main drawback!
Ten steps you can take to BOOST your winning chances… In sweepstakes and free prize draws.
The BEST type of sweepstake to enter… And one particular type you should ALWAYS concentrate on.
How to enter contests and sweepstakes on the Internet… It's QUICK, easy and potentially HIGHLY LUCRATIVE!
My FOUR TOP TIPS to follow… When entering online contests and sweepstakes.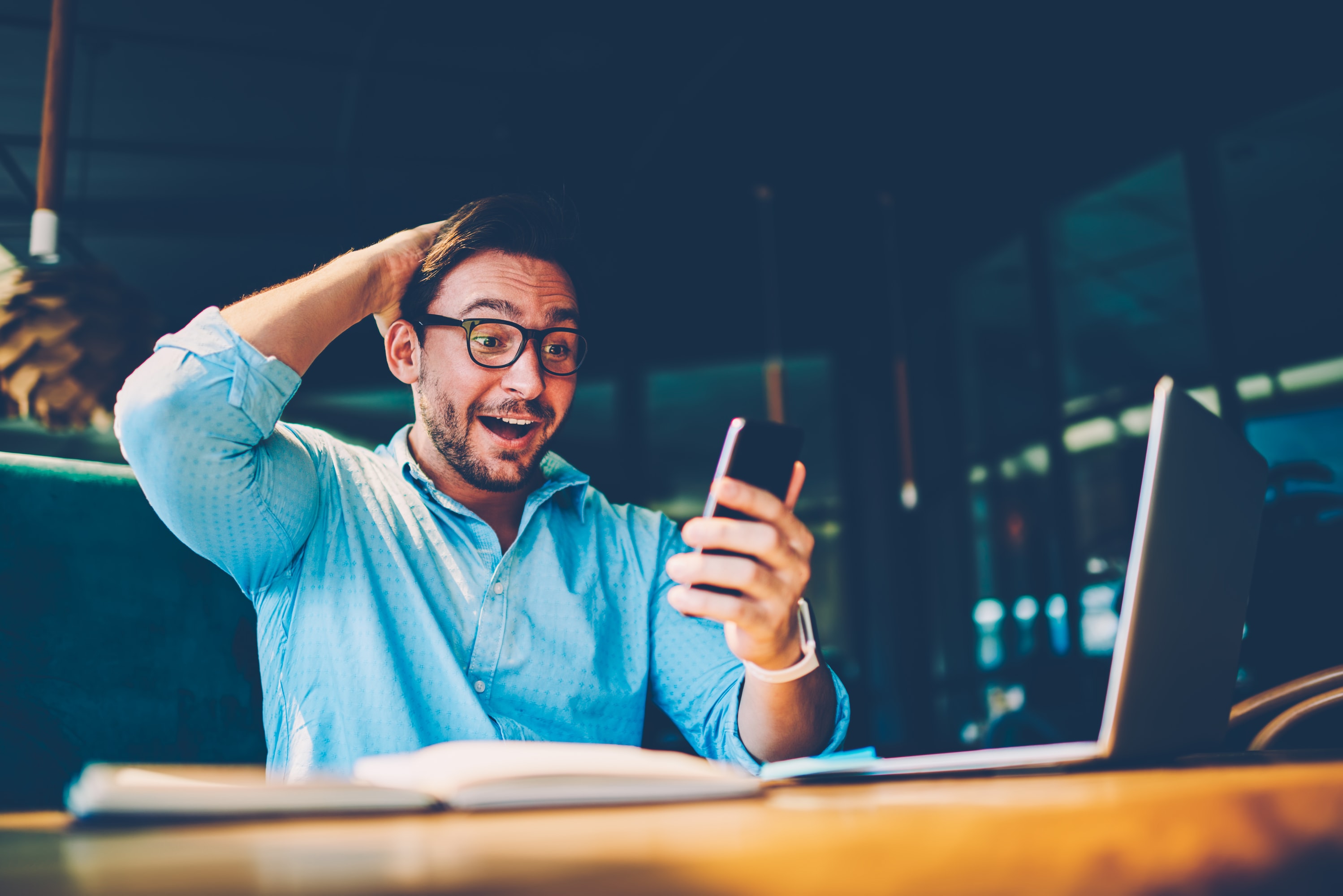 We hope by now I've convinced you that with the aid of our manual you really can win regular cash and prizes from consumer competitions.
So DON'T DELAY a moment longer.
To order "Win A Fortune From Consumer Competitions, Contests And Sweepstakes" RIGHT NOW, just click on the button below.
BUY NOW - $19.95