Discover the Self-Talk Programs to Change Your LIFE! Just Play These POWERFUL Recordings Twice a Day – Enjoy Abundance, Happiness, Love, Confidence + More!
Would YOU like to begin changing your life – by changing your Self-Talk?
We've spent the past year creating the eight most POWERFUL Self-Talk recordings in the world, covering the most IMPORTANT areas of life.
These are recordings that can literally turn YOUR life around – in just DAYS.
How do they work?
SIMPLE.
There are EIGHT core Self-Talk programs, covering everything from achieving amazing wealth to rocketing your confidence. Every program contains THOUSANDS of powerful Self-Talk affirmations, each designed to improve your life and help you achieve your goals.
Each Self-Talk program includes THREE audio recordings: a morning session, a daytime session, and a night session. Simply play each session at different times of the day, when you get chance.
For example, play the morning session as you wake up and get dressed.
If you can, play the daytime session in the background while you work. And play the night session on loop as you fall asleep.
The morning and daytime sessions contain NO background music, so you can listen to them while your regular music plays (if you wish). The night session contains gentle, relaxing music to help you drift off to sleep.
They're designed to plug STRAIGHT into your lifestyle –
– And the ONLY requirement is that you play at least the morning and night recordings once a day for TWO WEEKS – and that you get READY to see BIG RESULTS!
(That's right. The daytime recording is entirely optional!)
Most morning recordings last around 15 minutes. Night recordings last around 25 minutes, and can be played on loop. And daytime recordings last around 35 minutes.
Remember the Law of Repetition: the more you play, the greater the results you'll see.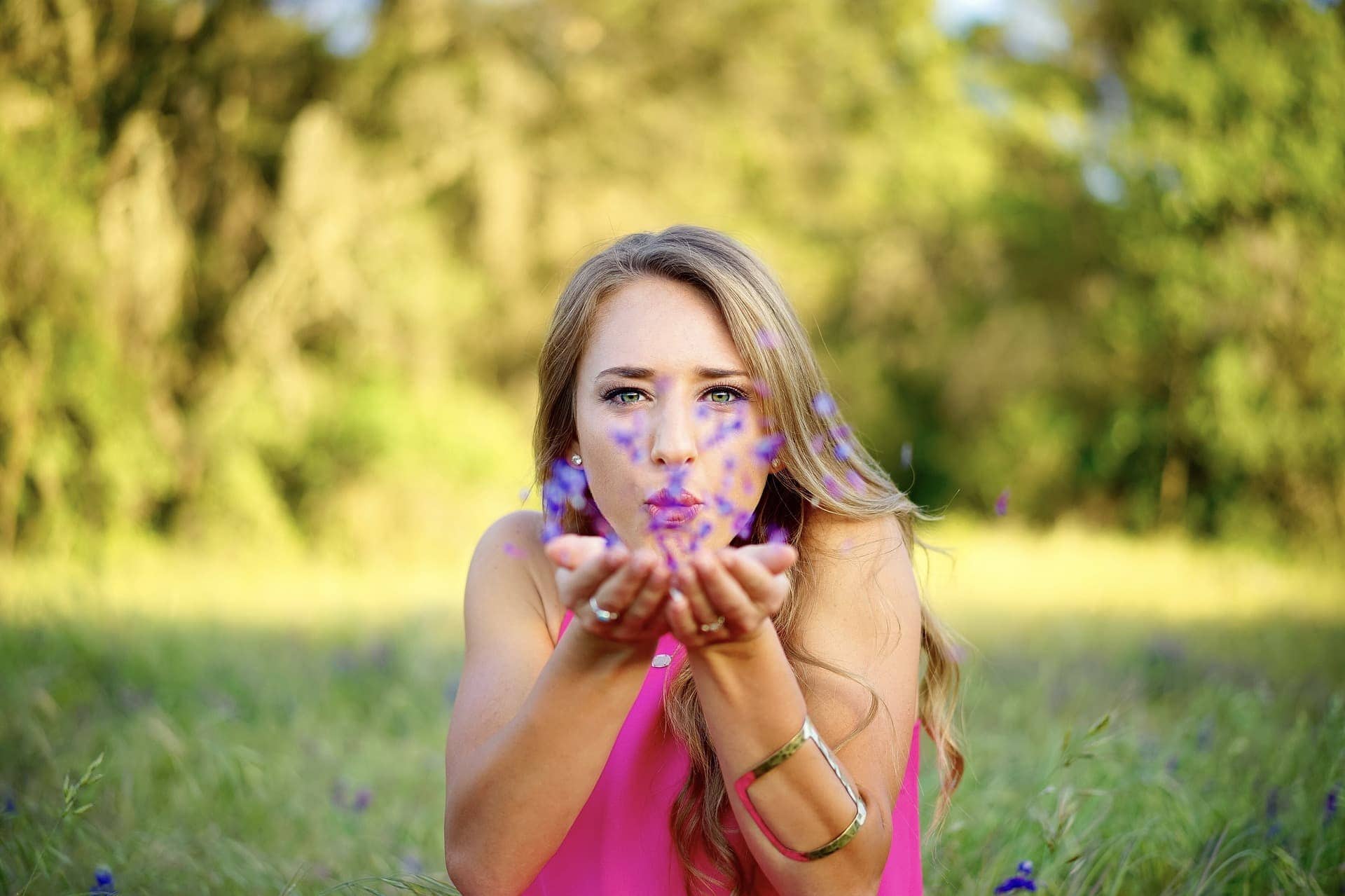 Here's What You'll Receive When You Order TODAY!
The ENTIRE Self-Talk Series,
The BONUS Success Guide,
FREE 3-Month Guarantee
Are you READY to begin the journey of your LIFE?
Remember, The Ultimate Self-Talker Series will act as your personal life trainer.
It will literally rewrite your brain patterns, using the Law of Repetition – ingraining new neural pathways and methods of thinking.
You'll stop being a slave to your old, infected, INEFFECTIVE ways of working – And you'll find your "brain programs" being AUTOMATICALLY upgraded to the most powerful, most effective, most EXCITING success programs available!
Get ready to enjoy TOTAL success!
So, let's review what you'll get when you purchase TODAY!
BUY NOW - $47