Are you always thinking the cup's half empty?
Struggling to imagine that anything good could happen to you?
Every day when you wake up it's the same; you believe that you will be out of luck again. Nothing good will ever happen and if it does it will be someone else's good fortune, not yours. But negative thoughts breed negative lives, and only you can turn it around.
Our Positive Thinking hypnosis session is designed to help you overcome your negativity as you push past your pessimism and realize that you really can be lucky.
Simply sit back and listen as Positive Thinking helps you discover the power to break free from harmful thoughts and experience an affirmative view of life.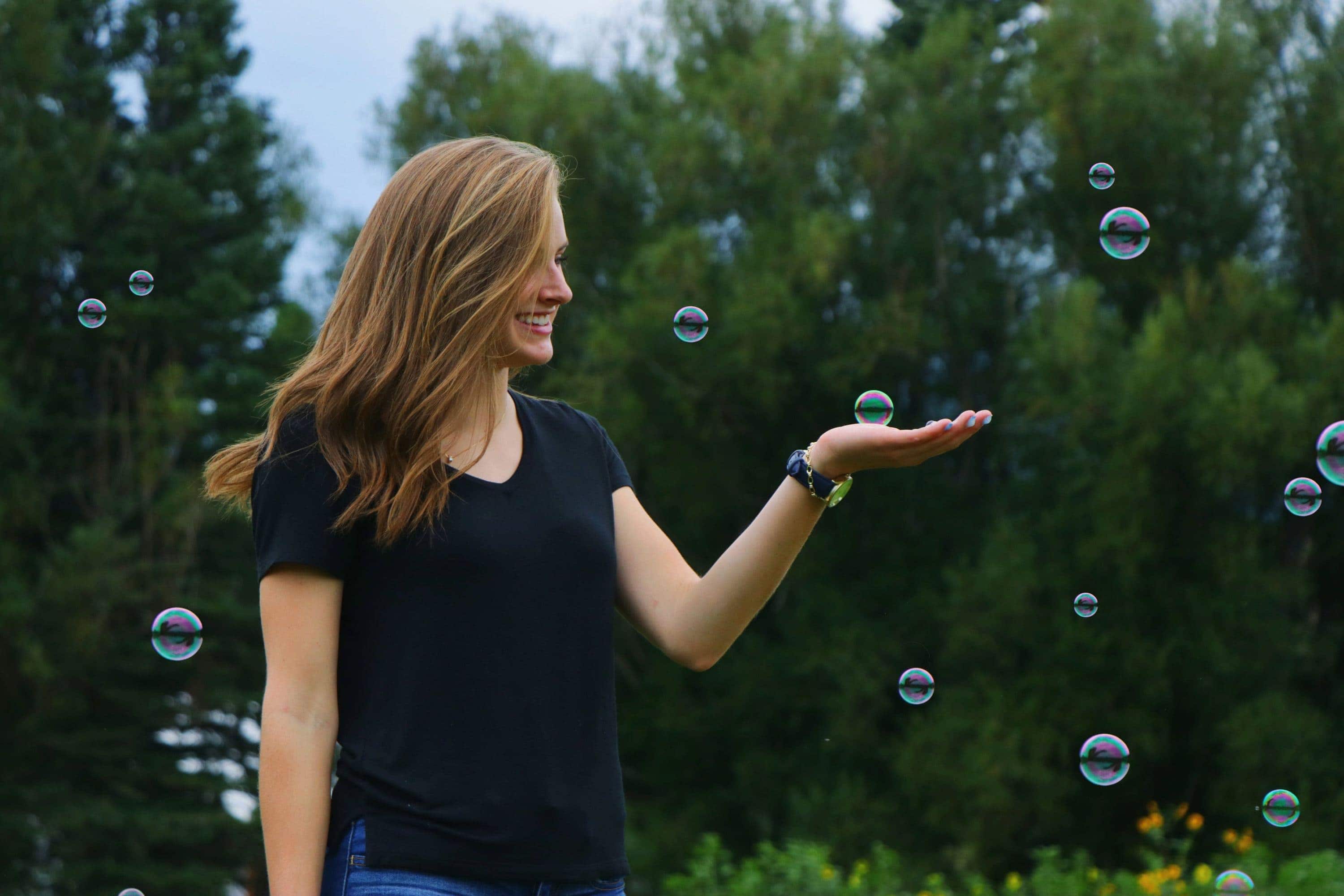 Just sit back and relax as the recording works with you to release all your cares and concerns, helping you:
Be constructive
Stay upbeat
Become happily optimistic
Don't be downbeat!
Get Positive Thinking TODAY. See the cup as half full!
Course content
BUY NOW - $12.95