Wouldn't it be great if you could have the body YOU wanted?
To be able to sculpt the perfect you?
Well, now you can!
This remarkable subliminal audio recording will instantly stimulate ALL of your body's growth and development systems!
In under an hour, the Change Your Physical Body TODAY! subliminal session will give you the mental motivation and physical capacity to get the body shape you desire, helping you:
Look great and feel terrific
Get more out of life
Sculpt the perfect body the way YOU want it
Using the latest technology in subliminal messaging, the Change Your Physical Body TODAY! session will deliver thousands of powerful, inspiring, life-enhancing messages directly to your subconscious – enabling you to redesign your physical characteristics from within in just MINUTES!
And it's 100% risk-free! If you're not completely satisfied with the astonishing results, let us know within 90 days and we'll refund your order in full.
Don't settle for less than perfection! Purchase Change Your Physical Body TODAY! NOW and enjoy the benefits of this incredible technology TODAY!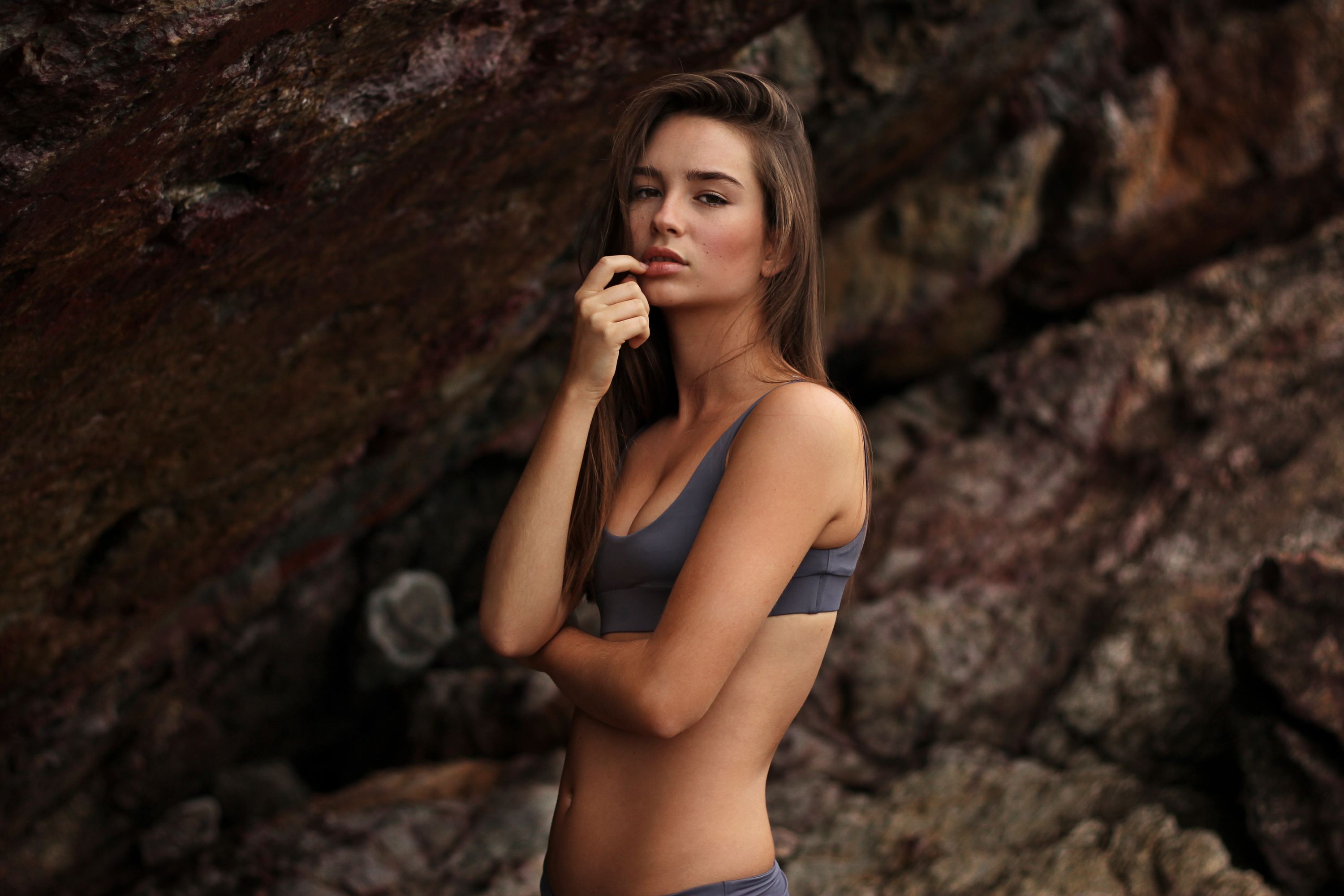 Course content