Tired of the constant pain in your back?
Sick of impaired mobility?
Back pain is the single biggest cause of lost working days. It is a common ailment but for individual sufferers the effects are very specific. Bending down and straightening up with ease are a thing of the past, as every movement results in jolting and severe pain.
Our Relief from Back Pain hypnosis session is designed to help you eliminate this problem as your backache lessens and you feel fit and supple again.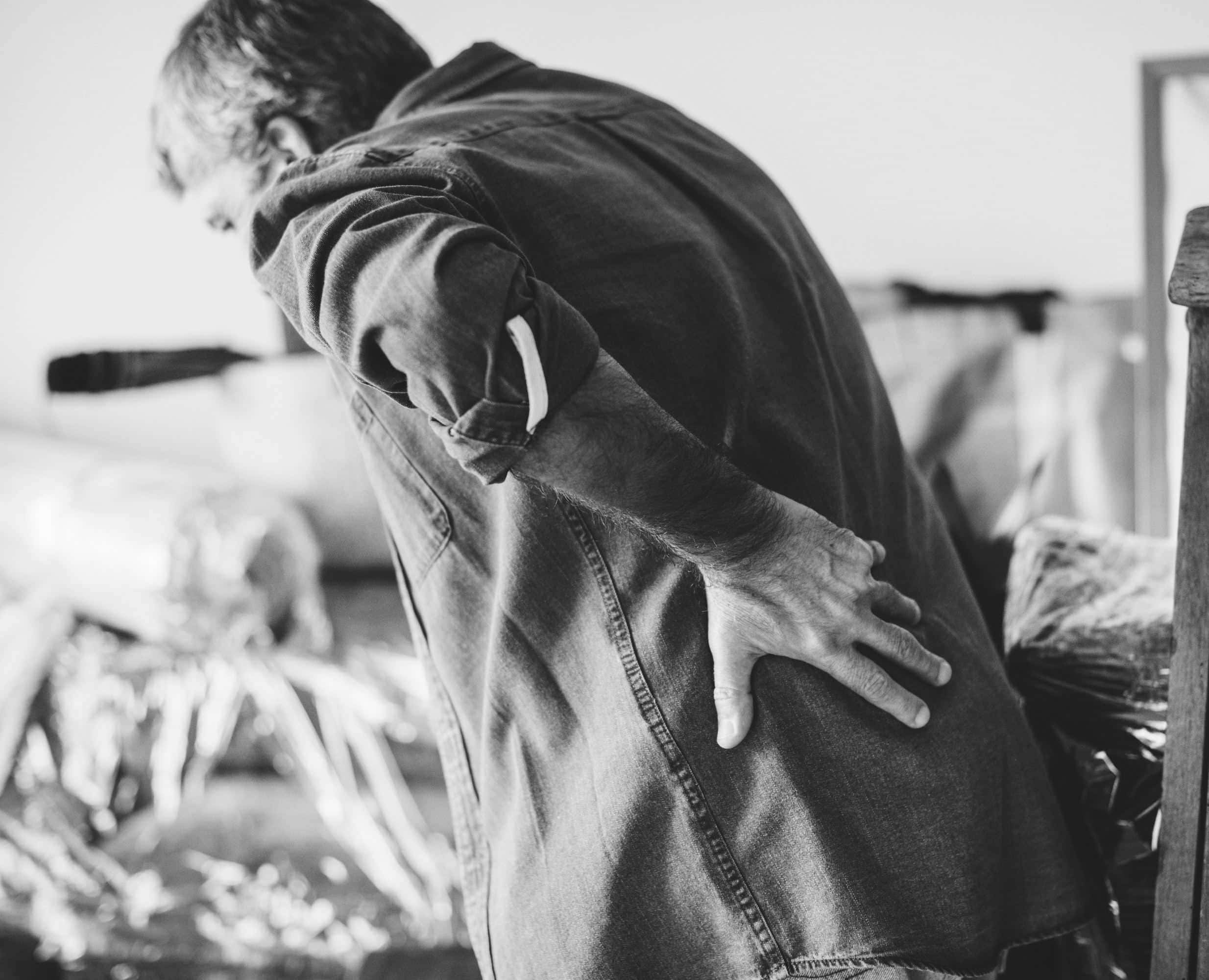 Simply sit back and listen as Relief from Back Pain helps you find the motivation to eradicate back pain and enjoy forgotten activities once more.
Sit back and relax as the recording works with you to desensitize the pain receptors on your back and spinal cord, helping you:
Lead an active life
Feel happier and healthier
Kiss back pain goodbye
Don't strain to cope with back pain!
Download Relief from Back Pain TODAY and help give back pain the cold shoulder!
Course content