Unwanted thoughts make life a living NIGHTMARE.
You can't control your own mind.
You do things over and over until it feels "right" in your mind.
You experience bad, extreme thoughts that you can't get rid of.
You obsess about little things: like washing your hands, or stepping on cracks, or turning off appliances, or certain "unlucky" numbers.
You might even worry about losing your mind.
You need to begin controlling your thoughts. NOW.
You cannot still be suffering with this in twenty years time.
There's only ONE sure-fire way to begin taking control of your mind again. And that's by tapping into the very latest in scientific and psychological research – from a man that's been there.
"Release the White Bear" is the ONLY guide that can share this information with you. 
I'll show you precisely how to get rid of unwanted thoughts for good, so that you'll never have to worry or even THINK about unwanted thoughts ever again.
It's EASY – and I'll show you how.
I'll give you the top four methods, alongside the most powerful "Releasing" technique that I know will blow your socks off.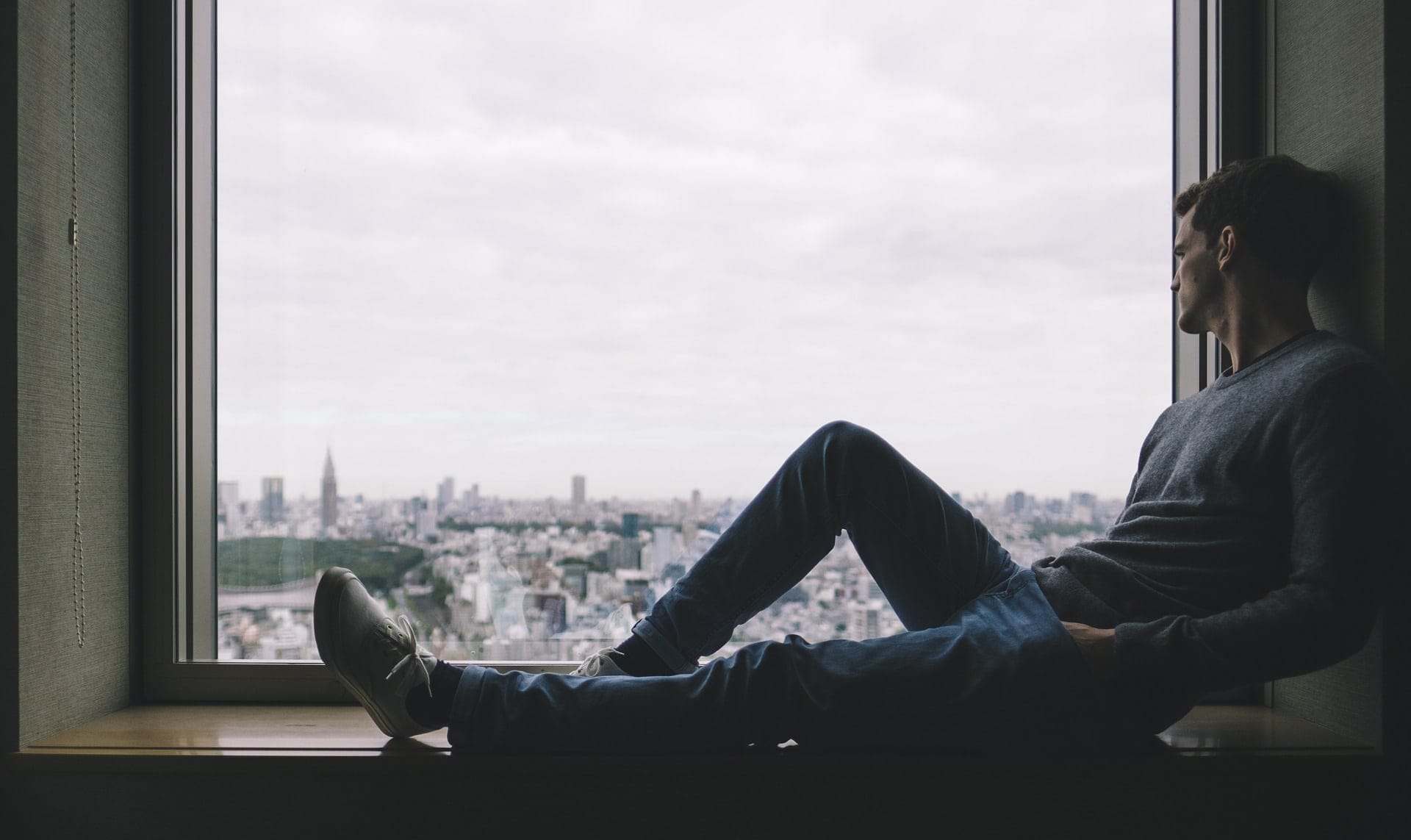 Here's EXACTLY What You'll Get When Ordering TODAY!
There's NEVER been a better time to purchase this entire package – and you simply can't put a price on being able to get rid of your unwanted thoughts.
So, here's a quick reminder of what you'll receive when you purchase TODAY!
"RELEASE the White Bear!" – The ultimate 40-page, NO-NONSENSE guide to getting rid of unwanted thoughts, once and for all. It's based on the latest in scientific and psychological research, covering the four most powerful methods for crushing unwanted thoughts INSTANTLY and PERMANENTLY! You'll never experience unwanted thoughts again. Includes the fourth, most powerful "releasing" technique.
24/7 ACCESS to Our Support Team! – Got questions? Need assistance with any part of the program? Don't worry! Our team are on-hand to help you through any issues you might experience. That's what we're here for!
How to COMMAND & MASTER Your Emotions – Discover my three-hour audio program for taking control of your thoughts and feelings. Don't feel overwhelmed by the world around you. Let us share our techniques with you!
How to Live a LONGER & HAPPIER Life – Sit back and relax with my three-hour audio course on making the most out of your life! Learn to love everything you have in your life today – and keep discovering how to live more in the now.
100% RISK-FREE THREE MONTHS GUARANTEE –
Try out the entire course for three whole months! It'll absolutely CHANGE your life, and crush any unwanted thoughts you may have. If you aren't entirely thrilled in any way whatsoever, we'll personally refund every penny you paid!
You'll never, ever regret making this decision.
We promise that you'll be experiencing the ultimate in freedom – in just days from now. You'll be a changed person and won't be able to believe the shift!
So, take control – and make the decision to click on this button to order your copy, NOW
BUY NOW - $37