You can't control your own mind?

You do things over and over until it feels "right" in your mind

You experience bad, extreme thoughts that you can't get rid of?

You obsess about little things: like washing your hands, or stepping on
cracks, or turning off appliances, or certain "unlucky" numbers?

You might even worry about losing your mind?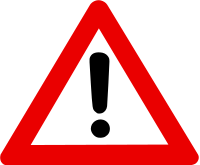 CONTROL YOUR THOUGHTS NOW!
You cannot still be suffering with this in twenty years time.
There's only ONE sure-fire way to begin taking control of your mind
again. And that's by tapping into the very latest in scientific and
psychological research – from a man that's been there. "Release the
White Bear" is the ONLY guide that can share this information with you.!
I'll show you precisely how to get rid of unwanted thoughts for good, so
that you'll never have to worry or even THINK about unwanted thoughts
ever again.
It's EASY – and I'll show you how. I'll give you the top four methods,
alongside the most powerful "Releasing" technique that I know will
blow your socks off.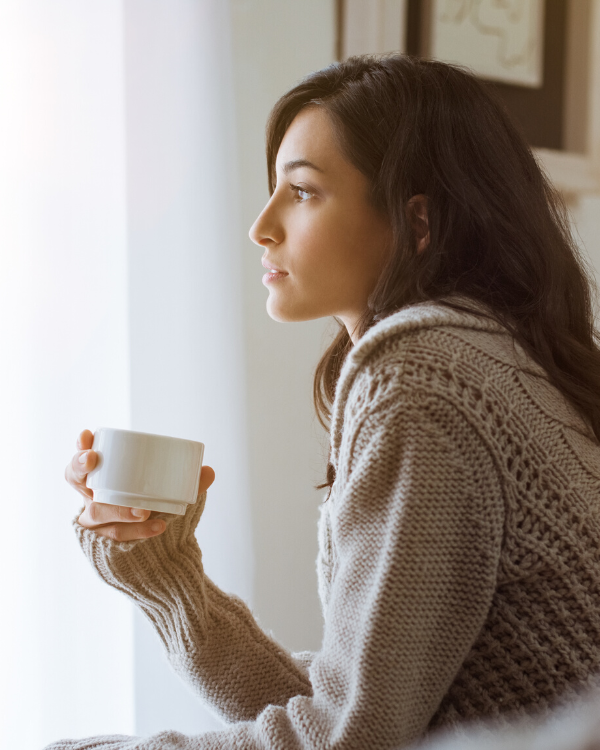 BUY NOW - $37