If you've EVER wanted to experience success, HAPPINESS, great health, great wealth and amazing coincidences beyond your wildest dreams…
… Then PAY CLOSE ATTENTION!
My name is Bradley Thompson and I'd like to tell you about The Absolute Secret.
Since the first century, the world's most powerful individuals have known a SECRET that can change lives forever. I'm talking about a genuine, tangible secret that brings power, freedom, love and success.
And in 1926, an anonymous author wrote a little red book all about the SECRET – a book that the author prompted readers to share with friends around the globe.
Like wildfire, it blitzed the United States and the United Kingdom. Readers worldwide put the secret into action and found themselves suddenly enjoying the best years of their lives.
Now we're not talking about a theory here.
It's NOTHING LIKE "positive thinking" or "hypnosis". It isn't a bunch of self-improvement tips labelled as a "secret". It's literally ONE SECRET KEY that could change your life forever.
I'm willing to bet that you've never seen anything like this before.
And that's why I'd like to introduce you – to The Absolute Secret.
This Is Your FIRST & ONLY Chance To Own The ENTIRE Absolute Secret Collection. BUY NOW – While STOCKS LAST!
So, would you like to discover The Absolute Secret?
The Absolute Secret Collection – Discover the EIGHT powerful books that create The Absolute Secret. You'll discover just what the secret is – and how you can use it to materialise love, happiness, wealth and success in your life, INSTANTLY!
FREE – The Absolute Secret Lecture – Listen to me introducing The Absolute Secret. You'll learn how it connects everything from science to physic phenomenon, and how YOU can prove it for yourself. Awe-inspiring!
FREE – FIVE Bonus Books from the 1900s – Including The Magic Story, which brings good fortune to all that read it; The Secrets of the Universe, explaining how to live life to the full; Living on 24 Hours a Day; The Science of Getting Rich; and, The Game of Life – And How to Win!
FREE – Audio version of THREE top books – You'll receive audio versions of two of the books from The Absolute Secret, PLUS a professionally-narrated version of "The Magic Story". These are YOURS to keep, even if you decide to return for a refund!
FREE – FULL version of The Strangest Secret – Discover the great Earl Nightingale's strongest message. In this profound 50 minute recording, he inspired the world in the quest for self-development – and unveiled the secrets behind some of time's most successful individuals.
FREE MYSTERY GIFT – Can't say much more! But I'll send you an inspiring mystery gift with your order, just to say thanks!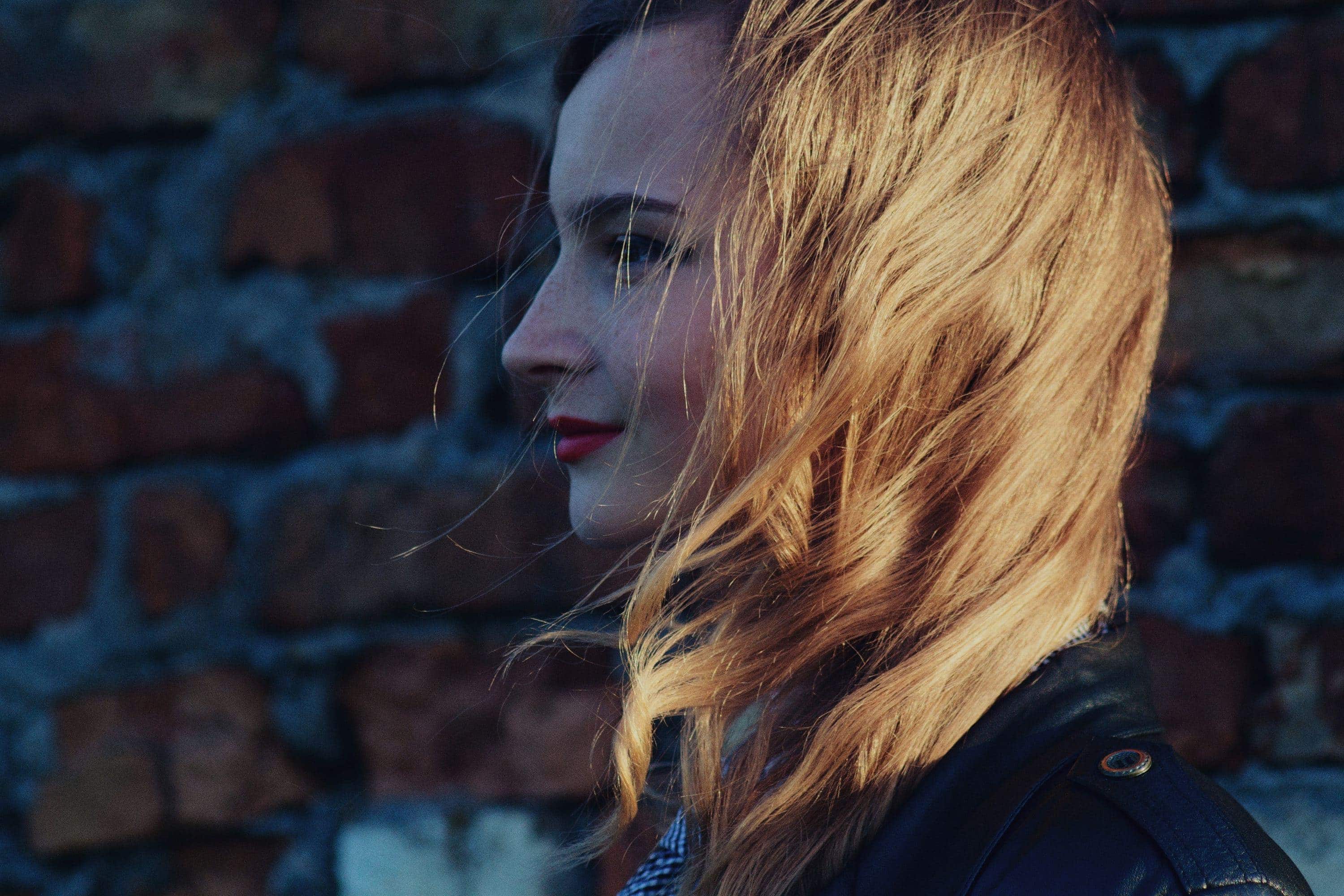 Here are the BONUS items you'll receive when you purchase:
The Magic Story – By Frederic Van Rensselaer Dey – This powerful story was originally printed by Success Magazine in 1900, then published as a small silver book. It's claimed that anyone who reads this story begins experiencing amazing good fortune almost instantly. Incredibly rare and extremely enticing. And I can personally tell you that it genuinely works! The story is a true gift.
Secrets of the Universe – By Glenn Clark – Read the story of a man who understood how the universe truly worked. He succeeded as an author, a scientist, a sculptor, a mathematician, a musician, and more. In this book, he explains his philosophies of living.
Living on 24 Hours a Day – By Arnold Bennett – Praised by the New York Times and The Times, this million-copy best-seller uncovers how to cram your good health, pleasure, money, respect, and spiritual development into just 24 hours a day. Or, as the author puts it, your exciting "daily miracle". An inspiring read.
The Science of Getting Rich – By Wallace Wattles – This 1910 book probably has one of the most famous names in this collection. Wattles sets a simple step-by-step formula for increasing our wealth, even if you're "ignorant" and have "no talent" whatsoever (his words, not mine!)
The Game of Life – By Florence Schovel Shinn – Rediscover the simple fact that life is a game. And guess what? This book is the cheats guide! Shinn uncovers the numerous laws that surround life and how to win the game, hands down. Another inspiring read, with wonderfully thought-out chapters.
BUY NOW - $27.95