Are You Ready to WIN FRIENDS & Impress Everyone?
Are YOU interested in being able to do any of the following… ?
Instantly WIN FRIENDS – With your razor sharp humor and wit
IMPRESS your POTENTIAL MATE – Make that boy or girl fall for you!
Make Colleagues Say "WOW!" – Amaze everyone with how SHARP you are!
Cut BIG BUSINESS DEALS – Watch clients melt with your humor!
Be the CENTER of ATTENTION – Have everyone in awe of your quick wit
Gain CONFIDENCE – Watch how your life changes, as you laugh more!
Enjoy FANTASTIC HEALTH – Science proves that laughter HEALS!
So, are YOU ready to turbo-charge your humor – and have EVERYONE craving your attention?
Discovering my "How to Be Funny" course is just like attending an action-packed week-long seminar.
You'll discover EXACTLY how to tune into your inner-comedian – and follow our simple step-by-step plan for reeling off witticisms that will leave EVERYONE crying with laughter!
You'll discover how to ADAPT your humor to EXACTLY fit the situation – and how to make EVEN THE MOST BORING of individuals crease up in amusement!
It's NOT difficult. It's a SIMPLE SYSTEM.
And it WILL work for you!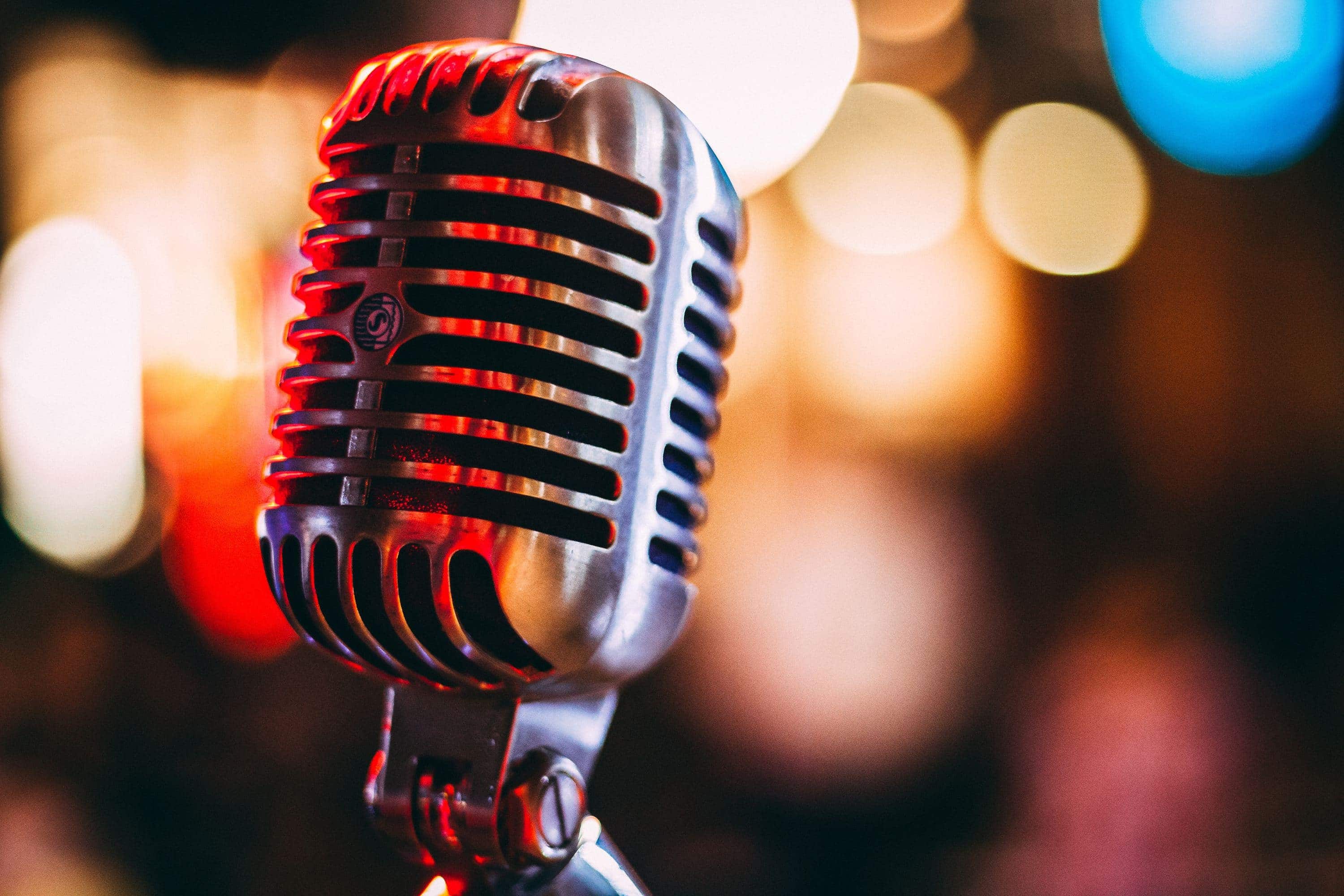 Here's just a SAMPLE of what you'll discover inside my brand new course, "How to Be Funny":
Discover the TWO UNDERLYING RULES of every single piece of comedy. Miss these and you'll never realize what makes things funny!
FIVE QUICK TRICKS for creating comedy out of THIN AIR! (All of the BEST comedians use these tricks with HUGE success. Fantastic for "quick comebacks!")
Learn how to put on your "HUMOR HEAD" – and the "satellite" technique for creating "connections" that will have your audience in STITCHES!
The SIMPLE FIVE-STEP PLAN for developing ONE-LINERS you can use at ANY time! You'll seem SUPER original with these, and it only takes a couple of seconds!
Create your own HILARIOUS LIMERICKS, as you speak, using this amazing five-step system!
The SEVEN-STEP "BODY LANGUAGE" FORMULA – And how you can use it to TURBO-CHARGE your jokes. This one is a MUST!!
Discover why EVERYONE talks about "COMEDY TIMING" – And discover the FOUR STEPS you must follow to MASTER the art!
Plus much, much more.
So – Could YOU benefit from the COMEDY SECRETS inside this course?
Can YOU imagine yourself delivering KILLER WIT, just like some of the late night TV hosts that I've PERSONALLY trained?
Remember, there's a SIMPLE SYSTEM behind all comedy.And learning it is EASY!
50+ HILARIOUS quotes and one-liners that will have your audience CRYING with laughter!
15 Fantastically FUNNY tongue-twisters to memorize (And NO, these AREN'T what you'd think!
The 17-POINT Funny Guide to Writing! Make even boring e-mails scream with your own brand of CLASSY humor!
Now THAT'S an offer you CANNOT BEAT!
There's NEVER been a better time to purchase this course. We've NEVER lowered our price so much, and NEVER bundled as many sweet bonuses as this — EVER!
So, GET STARTED TODAY, and click this button to purchase, RIGHT AWAY!
BUY NOW - $29.95